Prader Willi Christmas Party 2022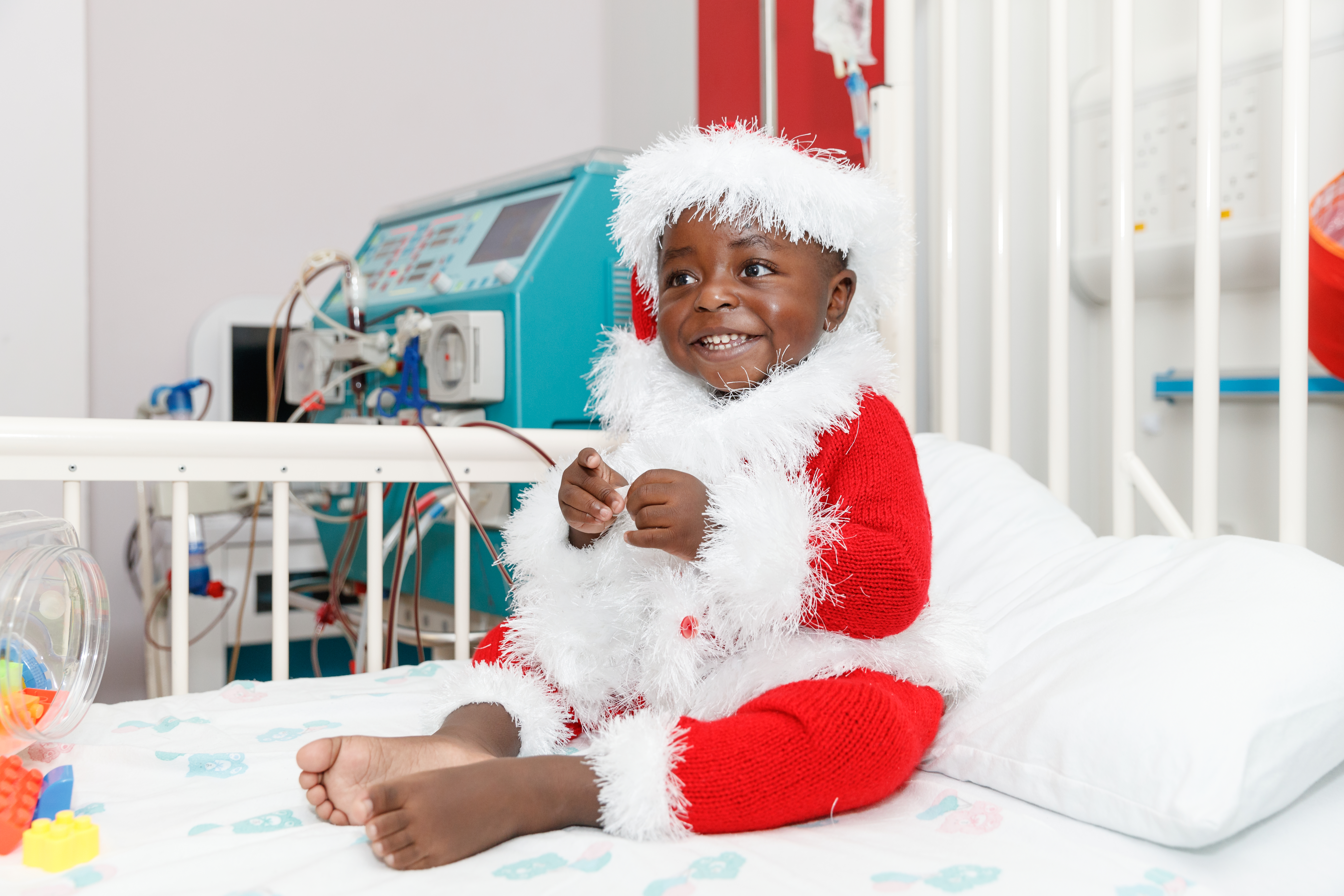 The Endocrine Team would like to invite you to this year's Christmas Party!
Join us with your families for an afternoon of festive fun, games, music and magic with our friends at Kidnetick.
This event is a free event for Endocrine families, proudly supported by Glasgow Children's Hospital Charity's Office for Rare Conditions.
The party takes place on Friday, December 9th, 2022 between 1pm and 3pm. The address is: Pollokshields Burgh Hall, 70 Glencairn Drive, Glasgow, G41 4LL.
If you'd like to support events like this in the future which are funded through our Office For Rare Conditions, you can make a donation today.
Sign up now at the link below. Please ensure that you register by the 2nd December 2022 to guarantee your place.
Please note: an issue with the service that hosts our event registrations online means you may see an incorrect date when you click the link below. To avoid all doubt, the event is on Friday, December 9th, 2022.
If Covid restrictions are implemented again at the time of the event we will revert to a virtual event and updated details will follow prior to the event day.