The Magic of Play
Our Play Programme forms the foundation of our support at the hospital. Every child deserves respite from the difficulties of their health condition, and the chance to laugh and play.
Each day in hospital, seriously ill children have the chance to have fun, play and recover thanks to our charity-funded Play Programme.
Our wonderful Play Team work tirelessly entertaining, distracting and relaxing young patients of all ages - helping to make their time in hospital less worrying and more enjoyable.
Thanks to you, we were once again able to commit more than £519,000 to our Play Programme last year.
"The charity's projects are priceless. Grace always gets excited about the Play Team. They constantly come by with things to do, keeping Grace occupied with crafts, Lego and activities. Best of all, they make her giggle."

Robert, Grace's dad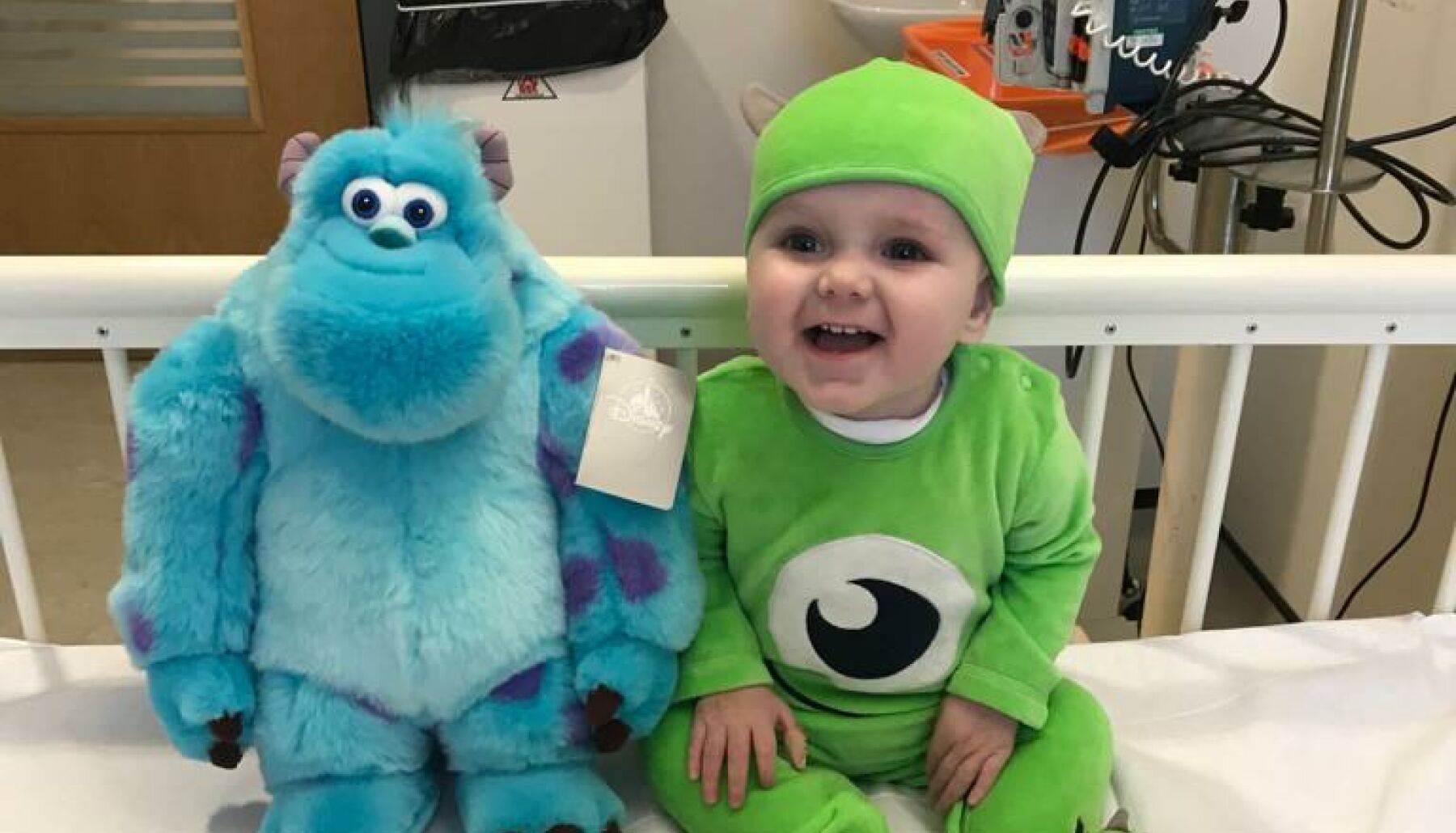 "Without the Play Team and the Teddy Hospital, I know that our visits would be a lot more stressful for TJ and myself as a parent."
Kirsty, TJ's Mum