Impact Report
The extraordinary work that takes place at the Royal Hospital for Children in Glasgow touches the lives of 173,000 babies, children and young people each year.
We exist to support these young patients and their families by making sure they have the best possible care and experience in hospital.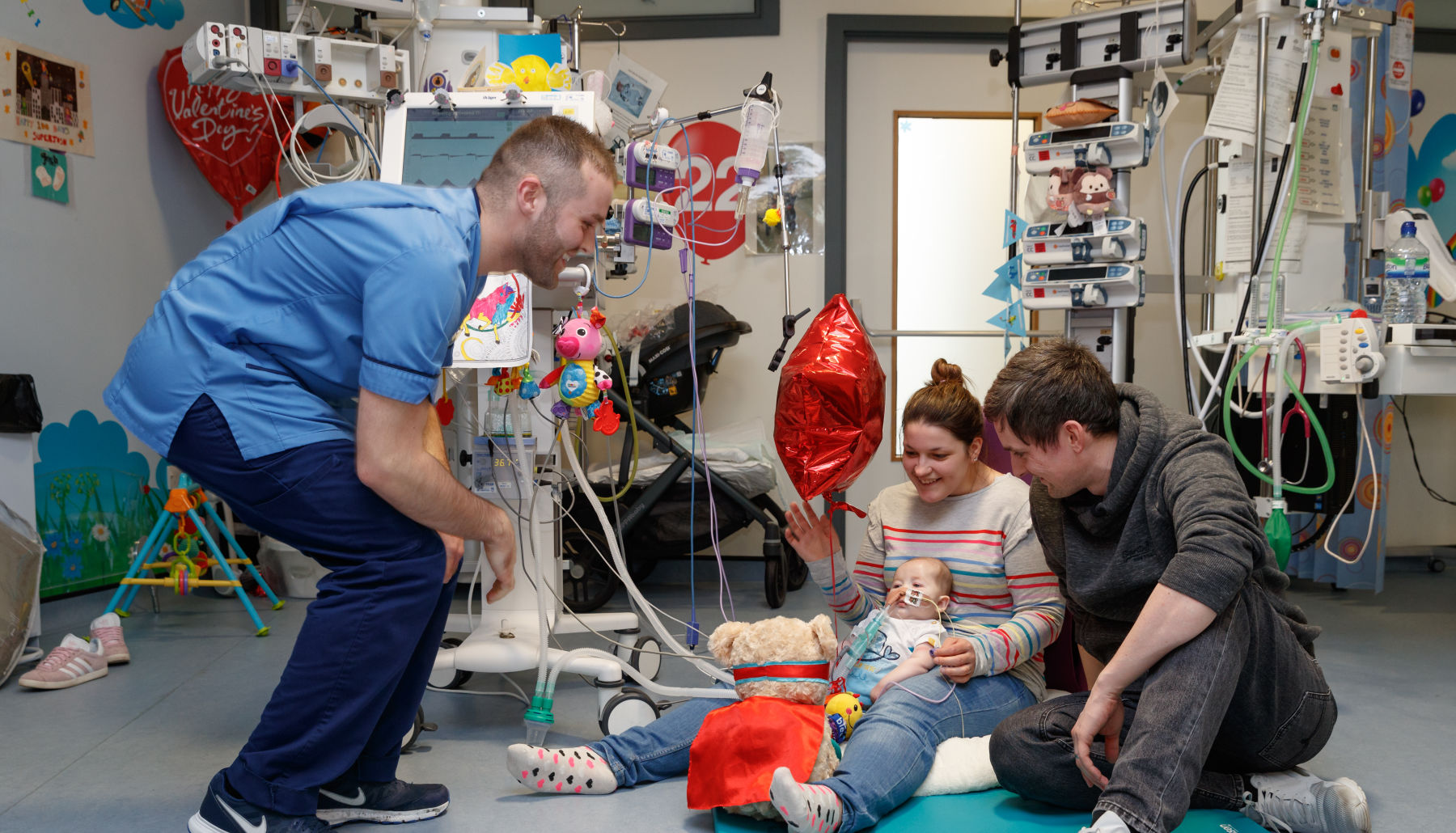 Together with your help, we can ensure that the care they receive is second-to-none by funding:
Enhanced Medical Equipment - giving medical staff the resources they need to deliver the highest standard of care
Paediatric Research - striving for the best medical outcomes for children today, tomorrow and for generations to come
Family Support Services - providing invaluable support to children and their families in hospital during some of the most difficult times of their lives
Hospital Play & Events Programmes - bringing joy, laughter and welcomed distractions to children in hospital every day, making their experience less worrying and more enjoyable
In 2018-19, our generous donors, fundraisers and volunteers helped us raise £4.7million to give our young patients the extra special care they deserve.
You can read about the special moments that have been made possible thanks to this support in our Impact Report