Support Services for Families
Our Family Support and Information Centre provides emotional, practical and financial support for families at the children's hospital.
There are few moments in life as worrying as an admission to hospital.
At these difficult times, families will often arrive with nothing but the clothes on their back, lives are turned upside down in a heartbeat, and a new life in hospital begins.
We do all that we can during these critical moments to ensure that families receive the support they need. Whether families need meal vouchers, accommodation or simply a listening ear, the Family Support Team is there to help.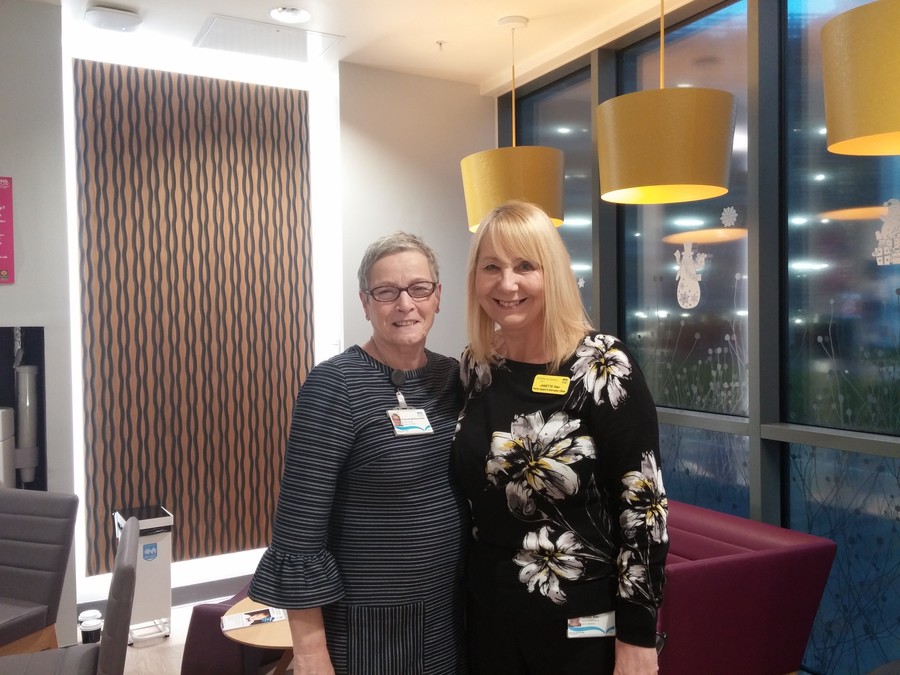 In partnership with NHSGGC, the Family Support and Information service operates from a purpose-built Centre - a bright and welcoming space that was enhanced through a very generous donation from a long standing family supporter.
The comfortable furniture, private interview rooms and calm environment make the Centre a sanctuary for families during times of anxiety and stress.
We have now also equipped the Centre with the resources it needs to open 7 days a week, expanding the range of services available to include Family Support, Financial Support and Emergency Funding.
In 2018-19 we provided £674,086 of family support related services. With nearly 200,000 patient visits each year, there is more demand than ever to give families in hospital the extra special support they deserve.
The Family Support and Information team came to the ICU to talk to us about Disability Living Allowance. They made it all so quick, easy and took away the stress from the daunting forms.
Lesley, parent