Helping Little Hearts
Thanks to your support we funded the UK's first 4D cardiac scanner, helping little hearts for years to come.
A heart condition is the most common problem a baby can be born with, affecting nearly 1 in every 100 babies born in Scotland.
Every year, thousands of babies, children and young people living with heart conditions are treated and cared for at the Royal Hospital for Children, which is the national provider of paediatric cardiology services in Scotland.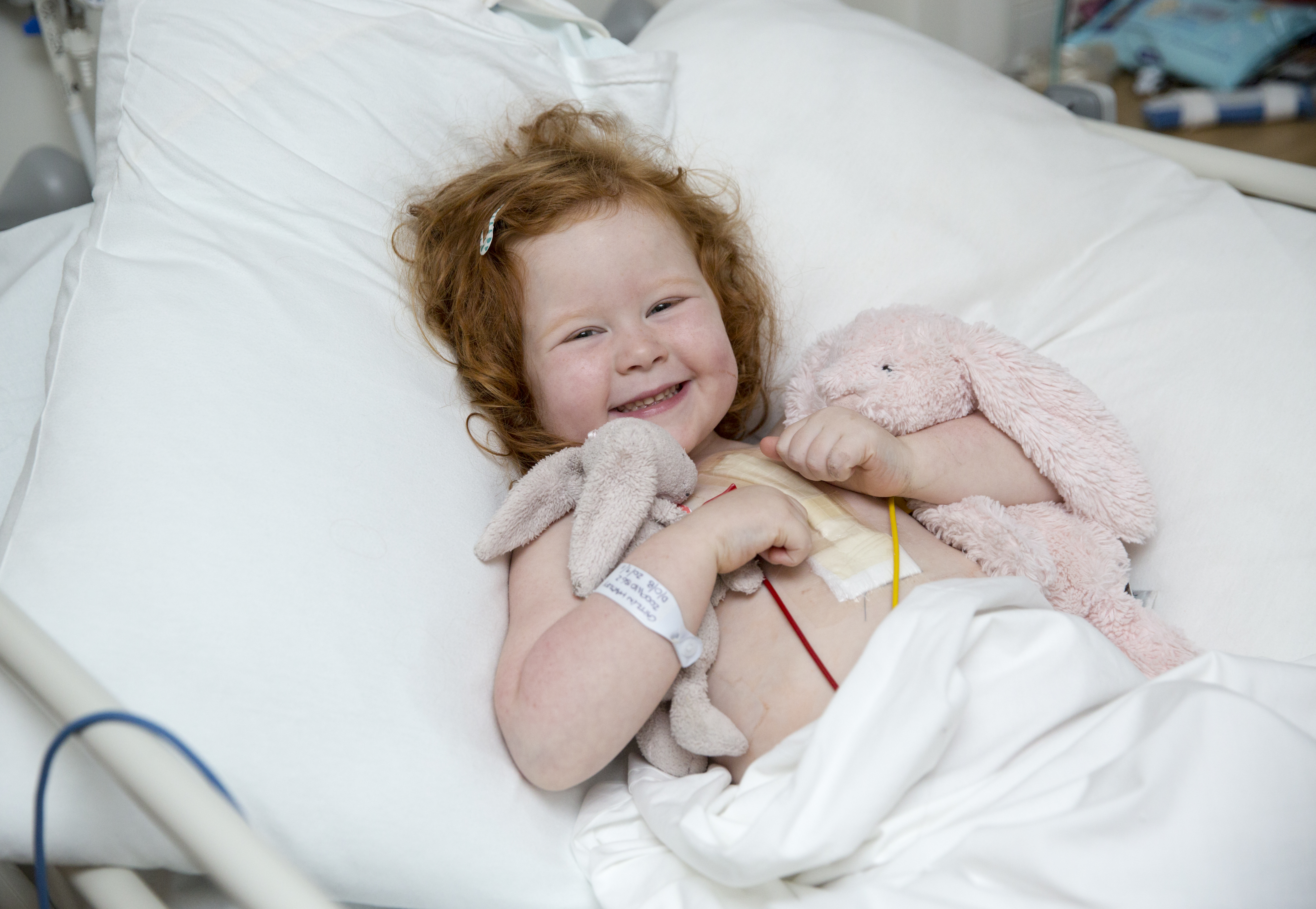 In November 2015 we launched our Little Hearts Appeal, which raised £150,000 to purchase a state-of-the-art 4D cardiac scanner.
When a baby's heart can be as tiny as 2cm, clear and accurate scans are vital to ensure a timely diagnosis and successful treatment.
"The new equipment is a completely digital form of ultrasound capable of imaging even the smallest of hearts. This quality is required in congenital heart disease because the abnormalities can be quite subtle. With this new machine, we have certainty with the images about what the cardiologist or surgeons may be dealing with."

Stuart, cardiologist at the royal hospital for children
The scanner is the first of its kind in the UK and helps medical staff diagnose and treat heart conditions in thousands of children and unborn babies each year by providing highly detailed images of the heart.
Findlay was born with a life-threatening heart condition and has needed multiple life-saving open heart surgeries since birth.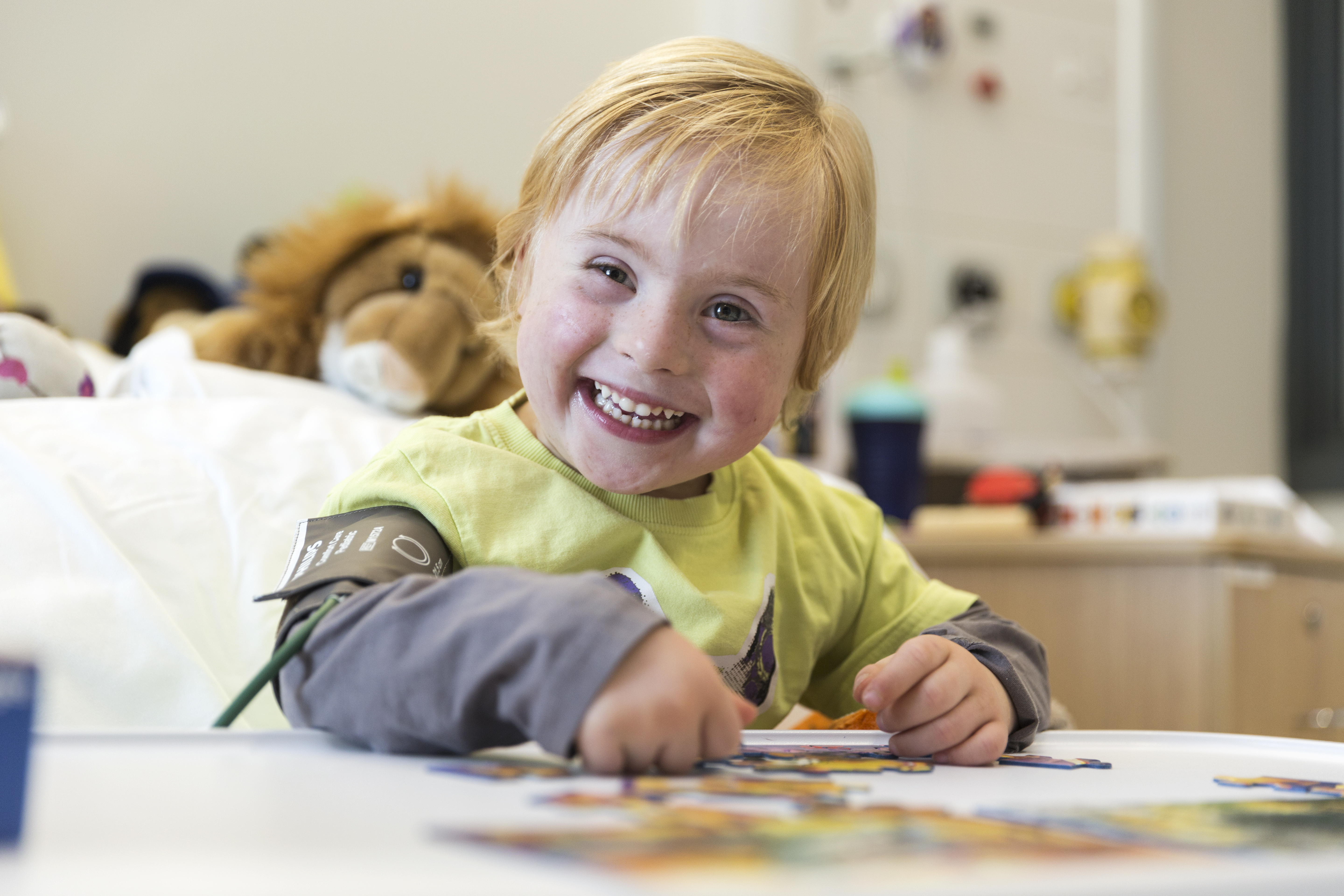 We have already seen how medical progress has positively helped our child and more advanced equipment like this will help in not only keeping Findlay alive, but other children as well.
Millie, parent