Support for NHSGGC Staff / Patient Events/Conferences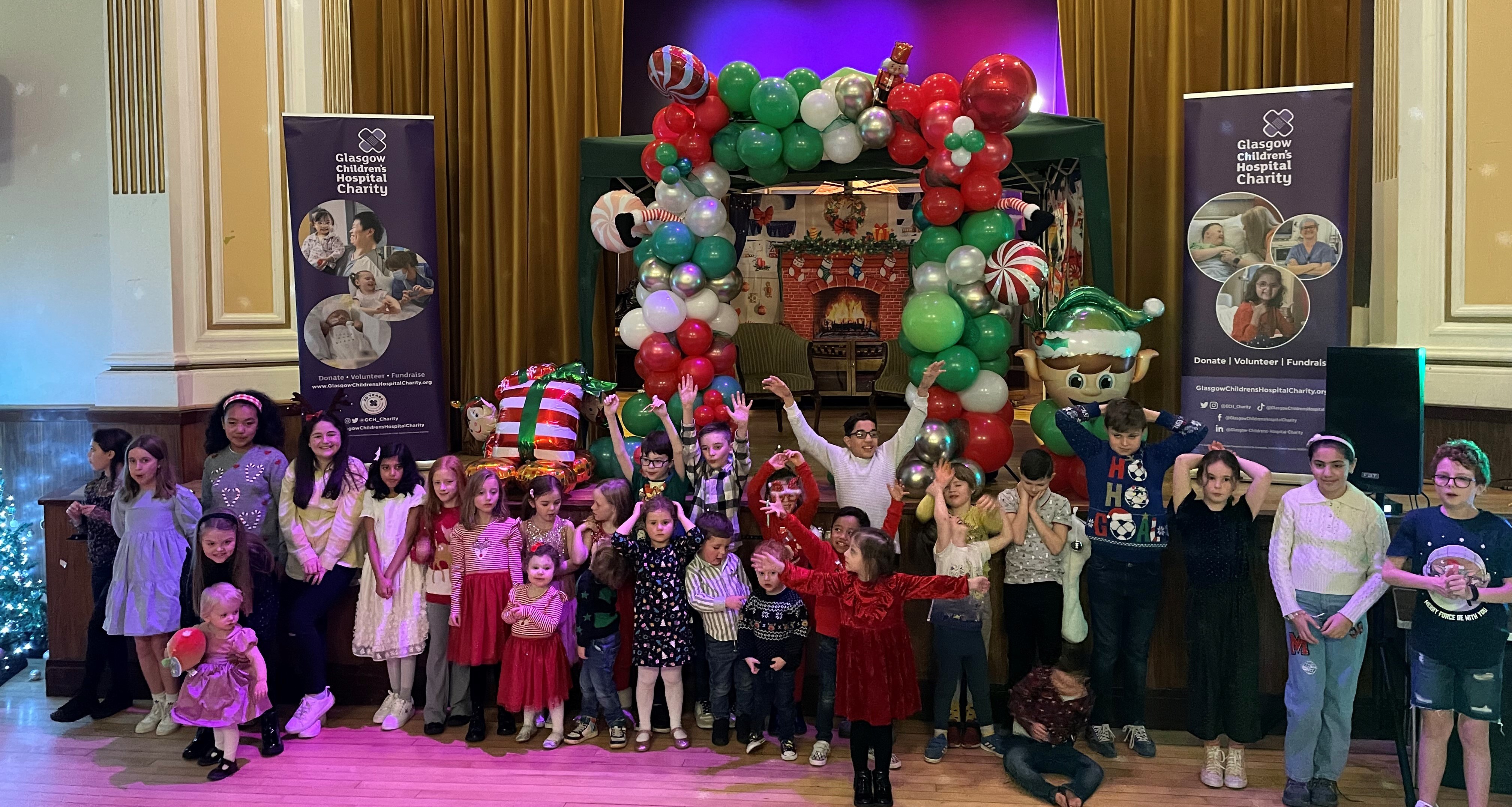 Glasgow Children's Hospital Charity's Impact team operates from the Royal Hospital for Children, organising events and entertainment for patients and families as well as supporting NHS Teams deliver conferences and events throughout the year. We are responsible for:
Decorating the hospital at Easter, Halloween and Christmas
The annual Christmas Lights switch on
Organising entertainer & special visits the wards
Arts and crafts sessions
Seasonal events linked to what's happening at key times of the year, such as the Olympics, Commonwealth Games, World Book Day, etc.
Staff events – International Midwives Day, International Nurses Day, etc.
Events for specific patient groups – Schiehallion Family Day, Neonatal Reunion, etc.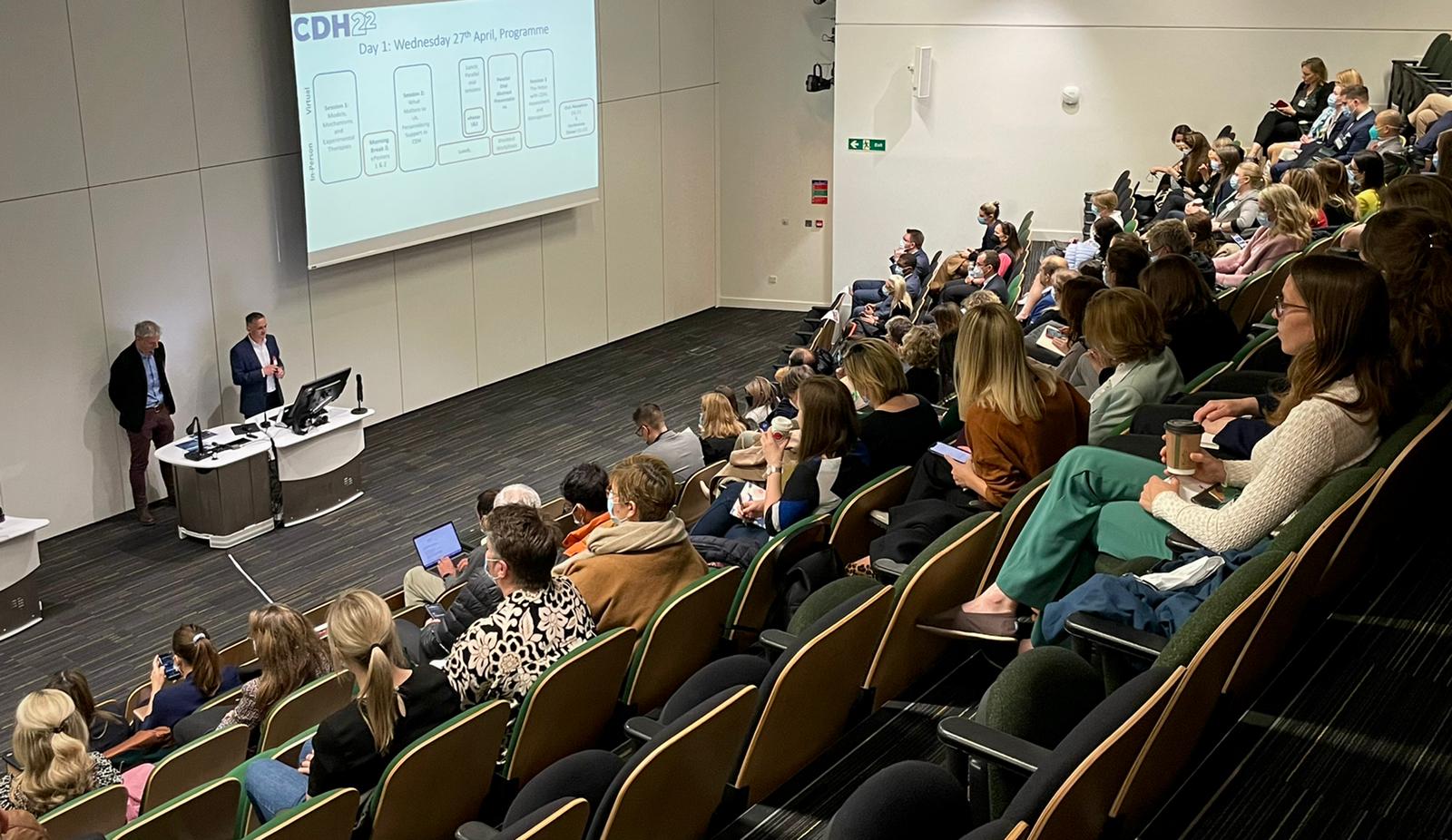 We can help you to organise events for your patient groups or conferences for your delegates, either in the hospital (restrictions dependent) or in a suitable venue elsewhere. We can support you with the following:
Event invites, registration and guest lists, including payments if required (online, phone, email)
Venue sourcing
Entertainers – music, clowns, characters, magicians, balloon modellers, face painting, etc.
Children's activities and workshops
Catering
Audio visual equipment and support
Printed materials – leaflets, flyers, invites, etc.
Prizes, goody bags and gifts
Arts and crafts materials and other supplies
PR, marketing and media
Photography and videography
Budgeting and payment
Event staff and volunteers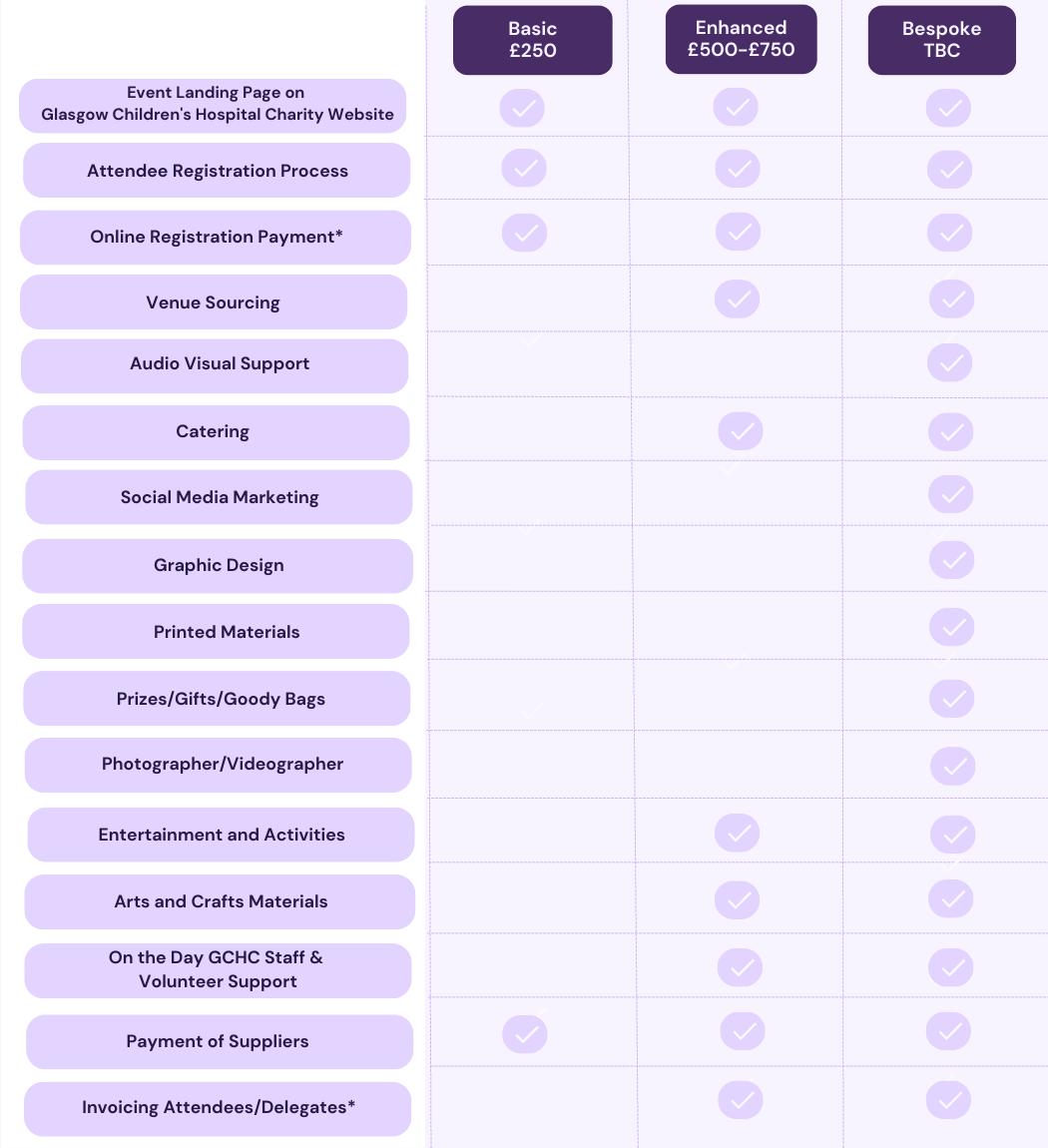 *a 10% management fee to GCHC is applicable to all delegate/entry fees.
Restricted ward funds held with GCHC can be used to support the overall costs if in line with the description of your funds.
All conferences and events will need to be signed off by Clinical Director prior to enlisting the support of GCHC.
For more information, please contact Asiyah Ahmad via the details below, or pop into the Glasgow Children's Hospital Charity Hub in the main atrium of the RHC.
Get in Touch
Asiyah Ahmad, Charity Impact Manager at Glasgow Children's Hospital Charity
A huge thank you all personally, and GCHC, for supporting the Congenital Diaphragmatic Hernia International Symposium (CDH 2022) which was held here in Glasgow. The Symposium was a huge success with over 140 in-person delegates and the same number virtually. Many attendees came to Glasgow from North America, Europe and Australia, as well as locally from throughout Scotland. Your support and help was fundamental, there is no way we could have held such an impactful and successful event without you. From the initial planning stages, to putting the final touches together, and during the conference itself, you have been there to keep me sane, advise and keep everything running smoothly! I am so grateful for everything you did, and so proud to be able to show colleagues across the world what we can achieve here in Glasgow with your help. I also know that the event has energized our team here to continue our advances in clinical management and research in CDH, as well as strengthening our collaborations with international colleagues and partners. A huge and heart-felt thank you from me again.
Congenital Diaphragmatic Hernia International Symposium (CDH 2022) Neil Patel, Consultant Neonatologist, Royal Hospital for Children, Glasgow
Just wanted to say a massive thank you for organising the PWS party. It was great and everyone had a great time. It's so special to be able to bring all the patients together in a non-clinical environment and let them enjoy entertainment and party food catered specifically for their condition. You put so much thought and effort into this. Meeting Santa was the highlight of the entire day – thank you again for organising such a fun afternoon!
Condition Specific Christmas Party - Prader-Willi Syndrome Peri Wallach - Therapy Assistant Paediatric Dietetics - Royal Hospital for Children