Thank You
Thank you for generously setting up your regular gift. Your support is greatly appreciated by our hospital family.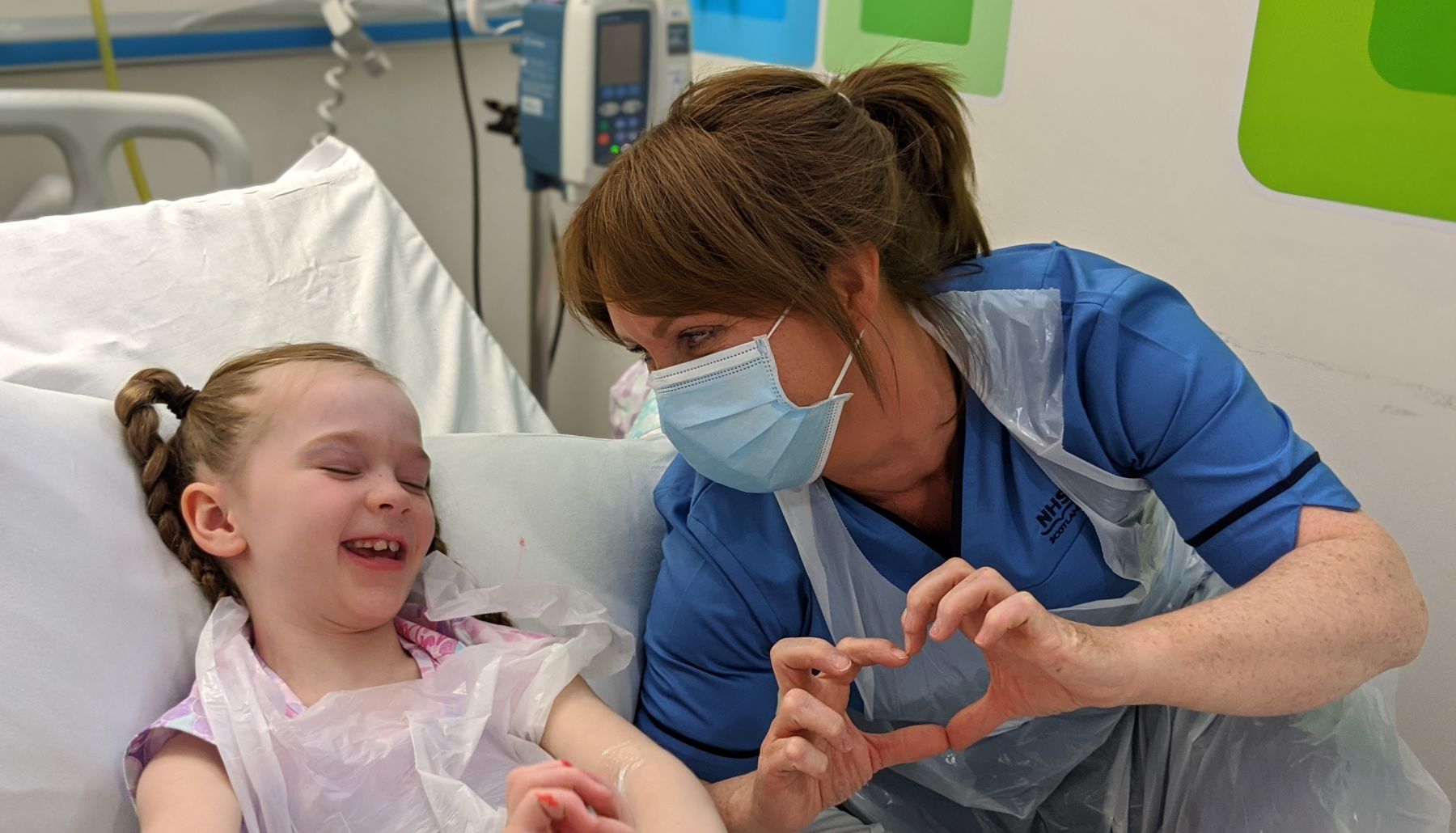 Your monthly donations will make sure that we can continue funding our life-changing projects to transform hospital experiences for seriously ill children and their families.
We'll keep you up to date with the difference that your monthly gift is making, and you can follow us on social media too for regular updates from the hospital. Find us on Facebook, Twitter and Instagram!
Thank you from Consultant Neurosurgeon, Roddy O'Kane
It's such a dark world caring for a sick child. There are no words to describe what we owe the hospital and the charity. They let in the light.