Your Support Counts This Christmas
Thank you for supporting seriously ill children in hospital this Christmas with your Magical Home Santa Experience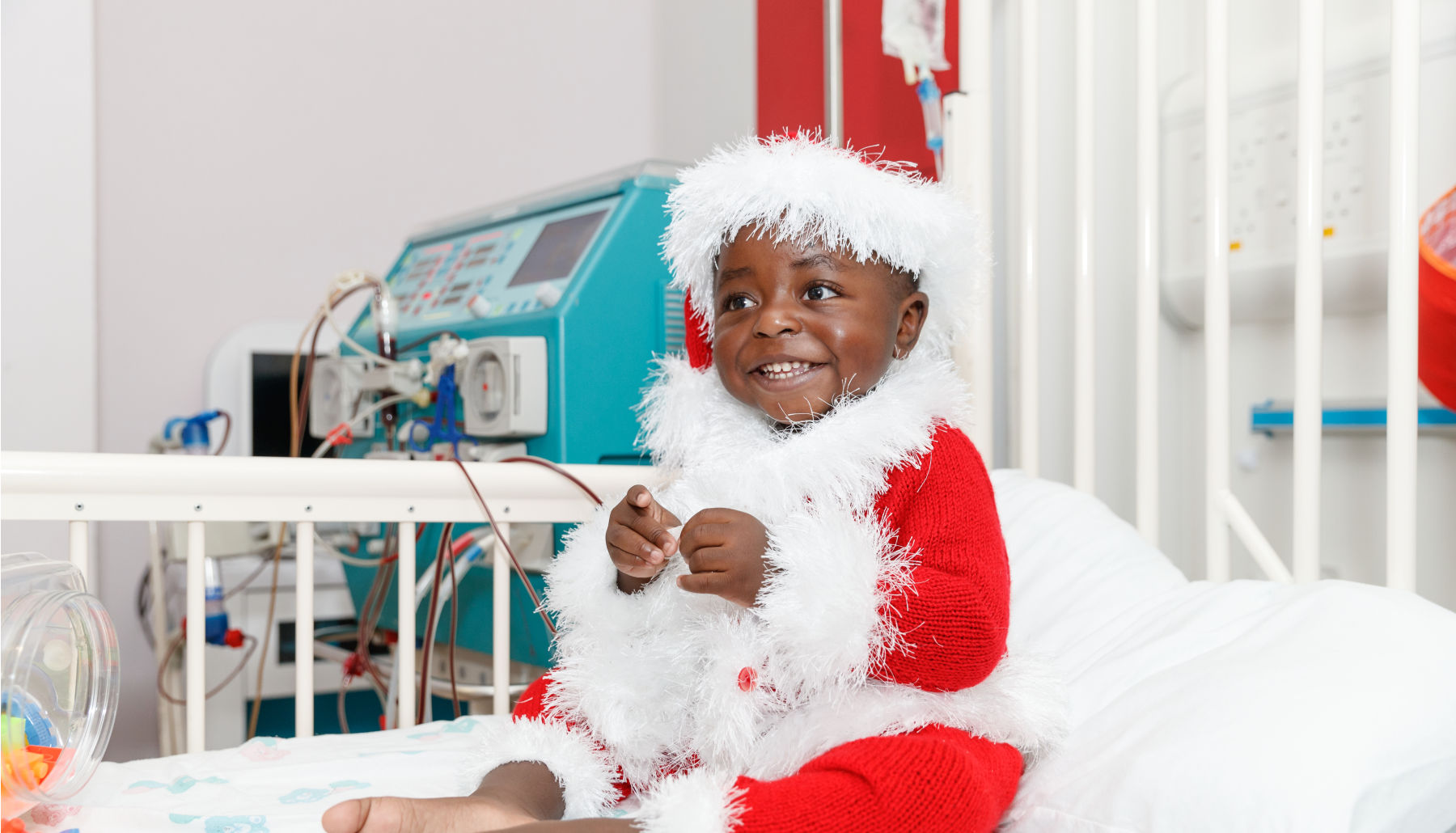 Thanks to your generosity, Glasgow Children's Hospital Charity's life-changing hospital projects and services can continue to support young patients, their families, and the NHS heroes caring for them during the festive period.
While COVID-19 is continuing to put immense pressure on our hospital community, with your help we can ensure that our hospital heroes and the children in their care have the support they need to cope during these challenging times.
Our Hospital Play & Events Programme
Being in hospital is already a worrying experience for children and young people. This worry is amplified with the added anxieties of being admitted during the pandemic, and through the festive season.
Our charity-funded hospital Play & Events Programme gives children the chance to enjoy games, virtual events and festive activities every day with our extra special Play Team.
"Things have been tough during this pandemic, with children having to spend much more time in their rooms. To keep everyone safe, the play programme has been adapted. Suzi has loved all the Zoom quizzes and bingo – it has given kids the chance to see each other and stay connected which is so important during these strange times."

suzi's mum, mags
Our Emergency Financial Aid
A baby or child facing a long-term hospital stay during COVID-19 can put significant financial strain on a family.
From travel, food and accomodation expenses, to being unable to work, the financial difficulties can be endless for parents and carers at some of the most worrying times of their lives.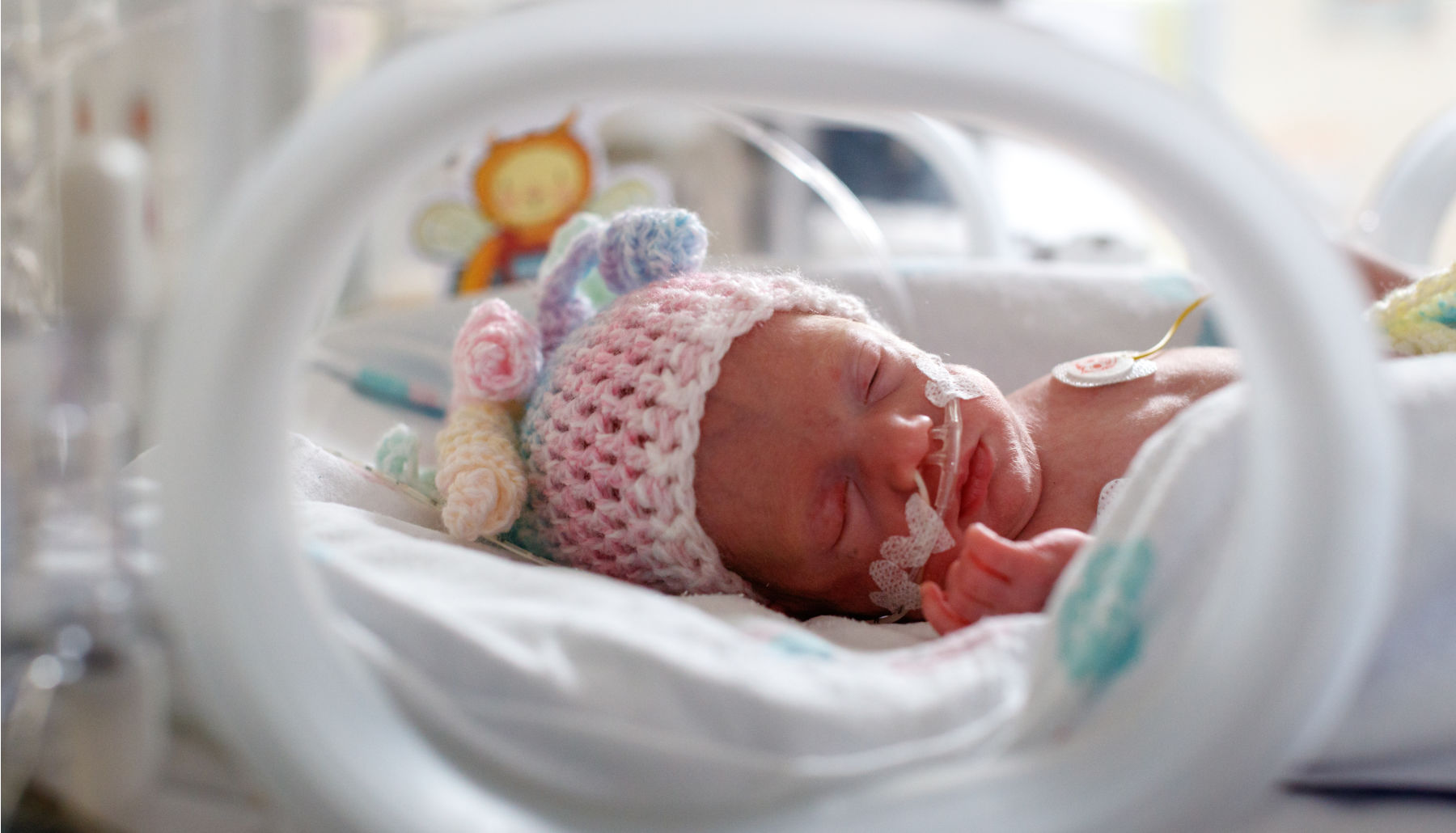 Glasgow Children's Hospital Charity's emergency family grants can help to ease some of the burden, allowing families to focus on their child's wellbeing and recovery.
Caring for NHS Heroes
Glasgow Children's Hospital Charity is proud to support the care and wellbeing of NHS staff working tirelessly on the frontline at the children's hospital.
With your help, we can ensure that crucial mental health support is in place for our NHS heroes who are facing the most challenging of times during COVID-19.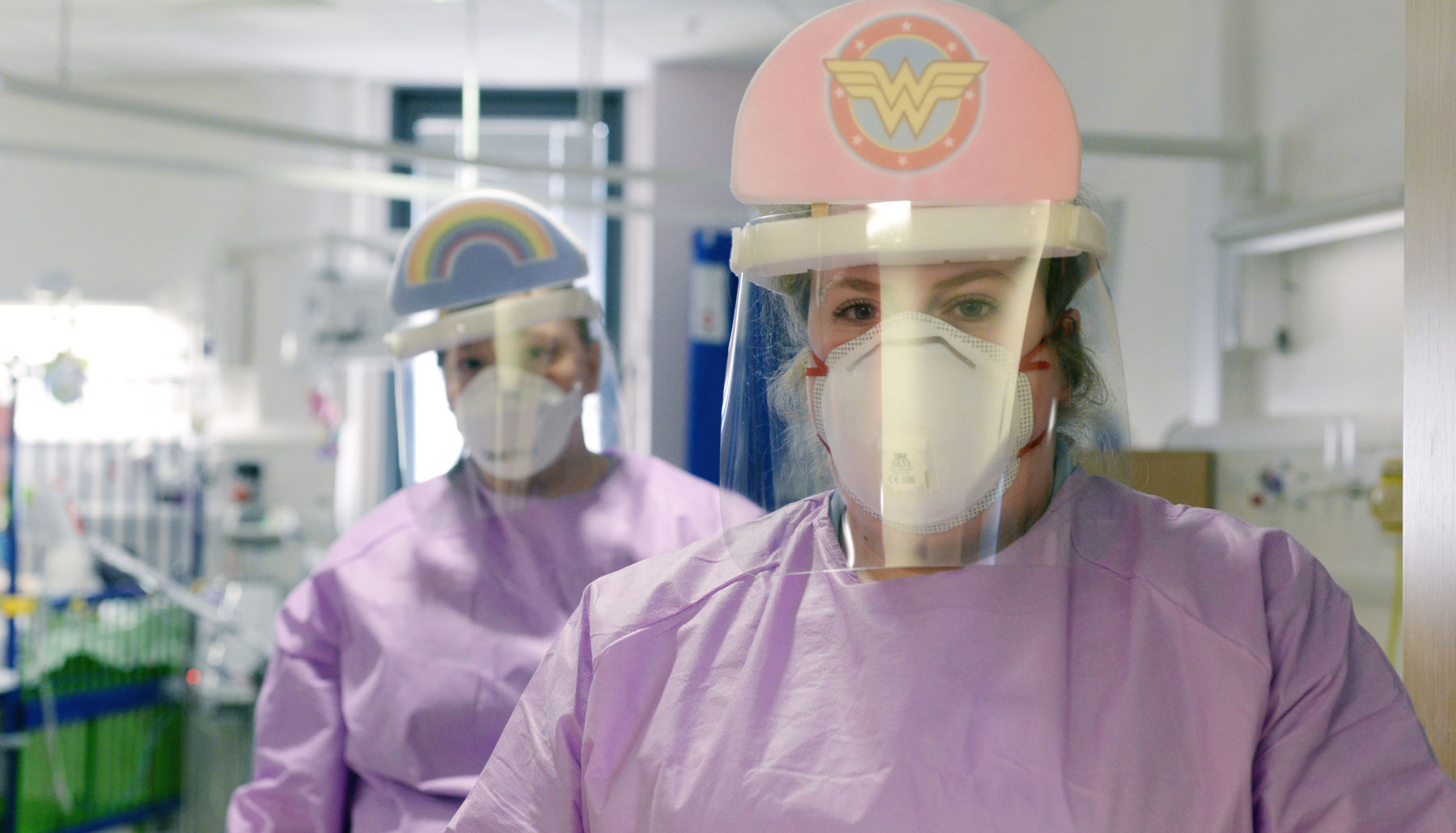 Support for Families
Having your child admitted for emergency or life-saving care is an extremely worrying experience for parents and carers.
Often, families may arrive at the hospital with nothing but the clothes on their backs, uncertain of the journey ahead.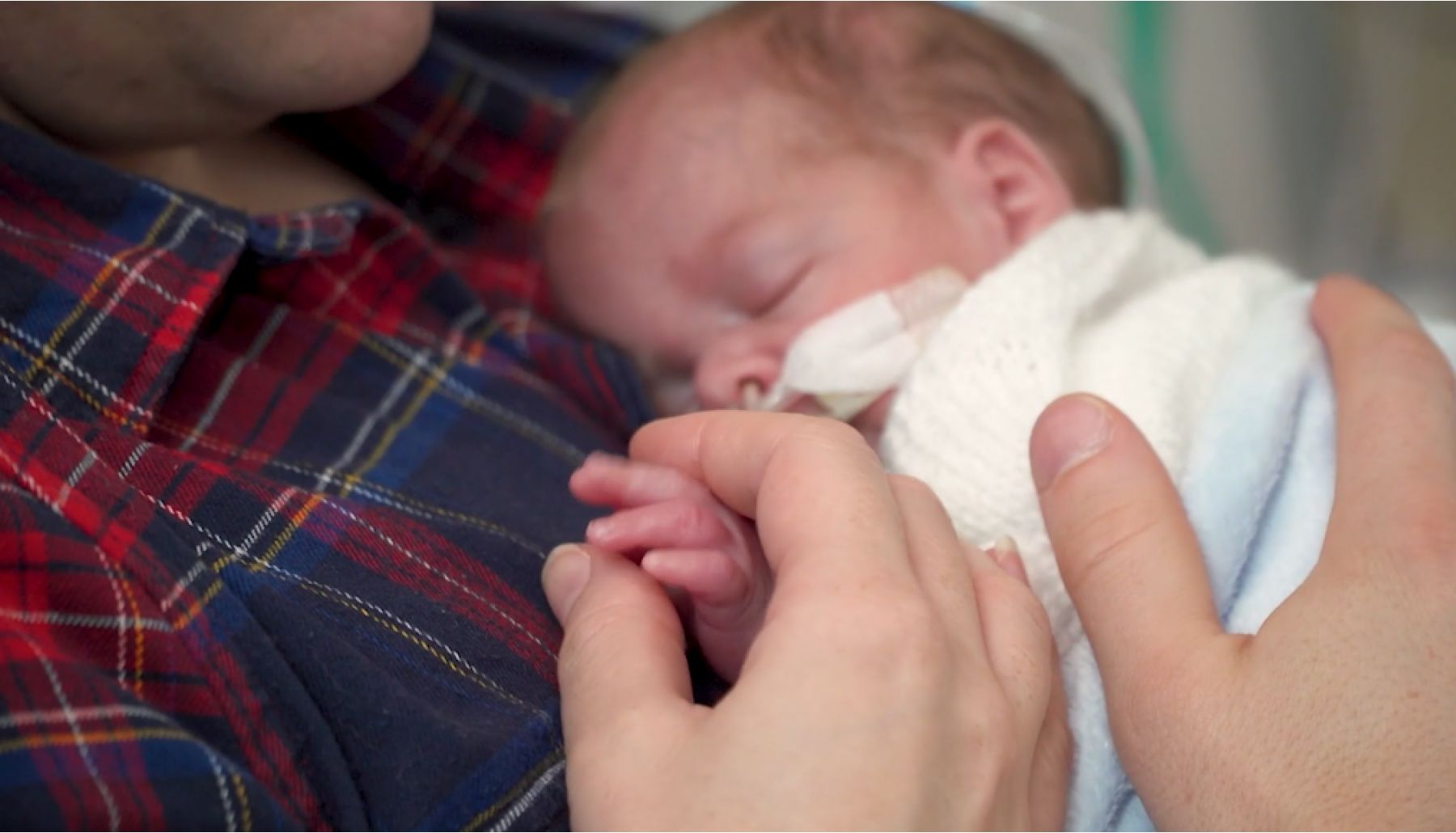 Thanks to funding from Glasgow Children's Hospital Charity, vital family support services are in place to provide parents with the emotional and practical support they need to cope with their child's hospital journey.
When the unimaginable happens and a child passes away, our charity-funded Bereavement Service also provides crucial support to families to navigate through their grief.
If we didn't have the support of Glasgow Children's Hospital Charity it would make things a lot harder for parents and carers. What you have to remember is that some people have absolutely nobody. Everyone says "oh you must have someone", but no, they don't – there are people who have nothing, and nobody who can help. But together we can make sure that at the hospital, someone is always there for them.
Family Support Team
Make A Donation To Support Children In Hospital at Christmas