Games for the Weans 🎮🎲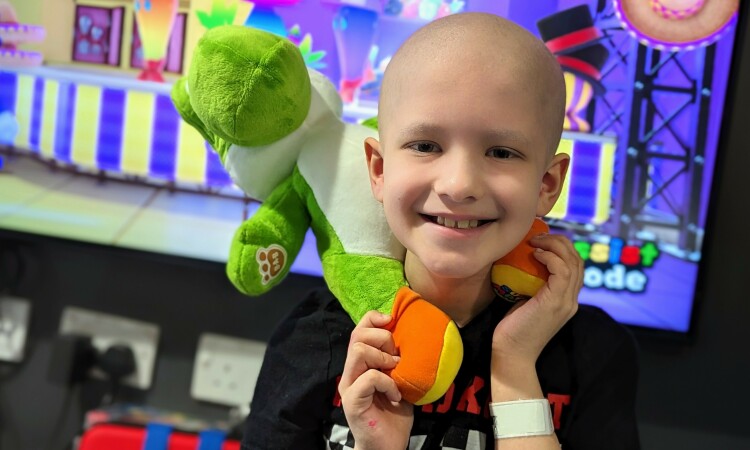 Help us bring the power of gaming to children in hospital!
Games for the Weans is a gaming fundraiser that will take place in Scotland in Summer 2023, raising funds for Glasgow Children's Hospital Charity.
Funds raised will help to pay for adapted gaming equipment, consoles, board games and support the hospital's Play Team - so that children in hospital always have someone to play with.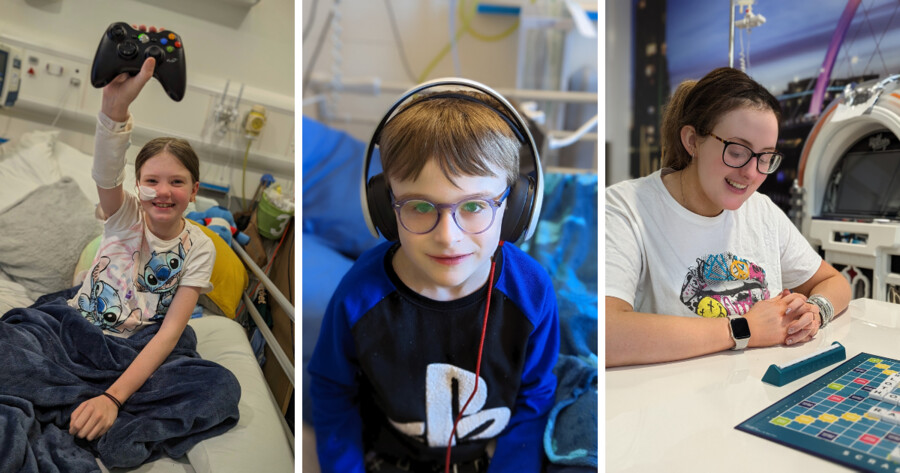 How you can help
There are lots of opportunities for gamers and businesses in the gaming sector to get involved with Games for the Weans:
Sponsor the campaign - various packages available, including merchandise sponsor, match-funding sponsor and raffle sponsor;
Donate prizes for our gaming raffle (prizes already include an Xbox Series X, prescription blue light glasses, 60" monitor and board games bundle);
Get involved with fundraising - take part in a streaming marathon, give-up-gaming, host a games night or join our Steam sale;
Help at the hospital with our games days or take part in the Big Glasgow Game Jam, coming September 2023.
Get in touch to find out more about how you can help!

Meet Benji!
The children's hospital in Glasgow is the biggest in Scotland, and treats 500 children (weans) from across the country every day - children like Benji.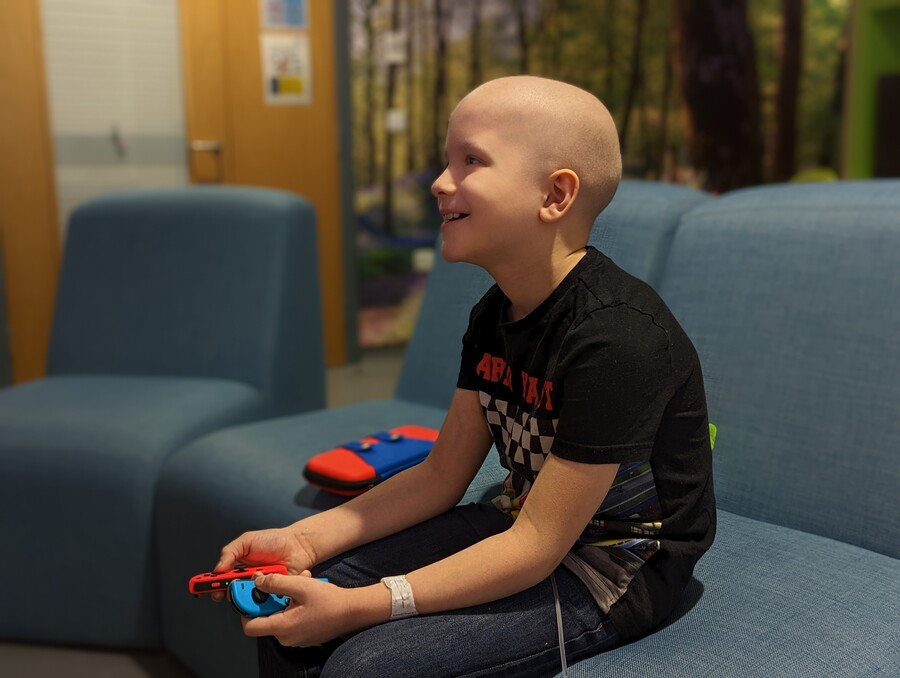 Benji's family live in the Scottish Highlands, nearly 200 miles from the hospital. For the past 4 months, Benji has been receiving cancer treatment in Glasgow.
Video games have transformed Benji's time in hospital. Benji is hundreds of miles away from his friends, but gaming helps him to relax and provides a vital distraction from his illness. Gaming can play an important role in supporting the mental health of children and families in hospital.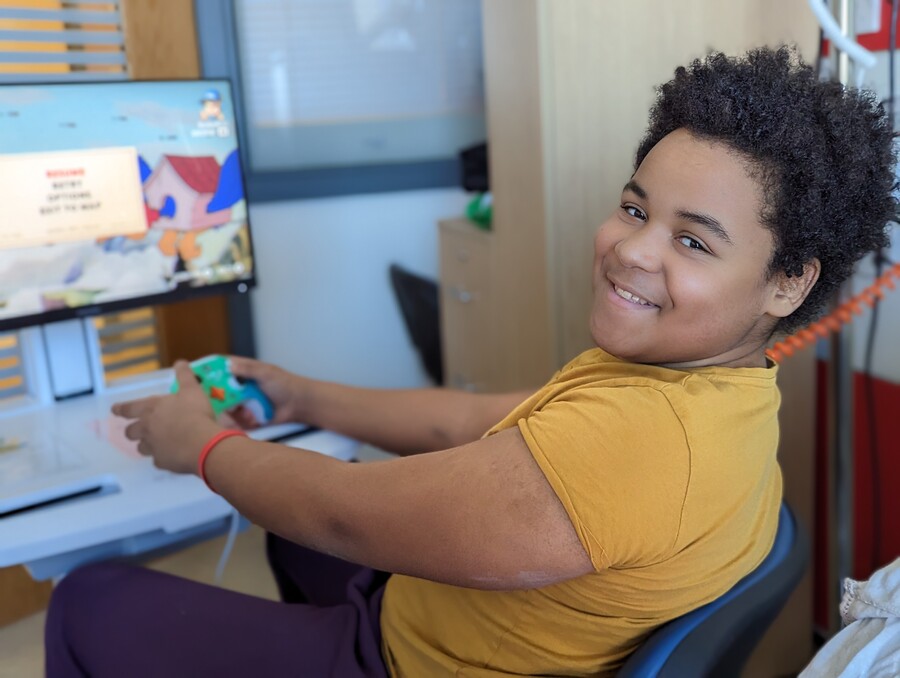 Proud partners