Fundraising Tips
Check out our handy fundraising hints and tips to help you reach your fundraising target for Oor Wullie's BIG Walk!
Every pound you raise at our Sponsored Walk will help our young patients have the best possible care and experience in hospital, so here are some fundraising tips to help you smash your fundraising target.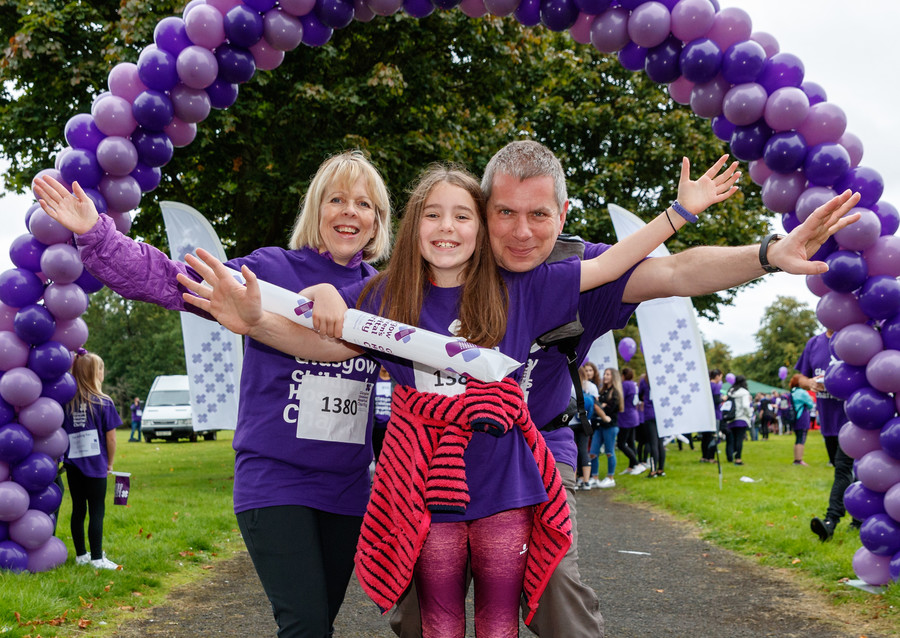 Online Fundraising
Setting up an online fundraising page on JustGiving or Virgin Money Giving is a great and easy way to gather sponsorship. To help your online fundraising total soar, remember these handy hints:
Did you know that JustGiving pages which include a target raise 46% more? By setting yourself a fundraising target on your page, your sponsors can help you smash it!
Time your sponsorship asks as your friends, family and colleagues are more likely to make even more generous donations after payday
Encourage all your sponsors to claim Gift Aid on their donations as this means even more money will be raised for our young patients at no expense to you or your sponsors
Include a link to your online fundraising page in your work email signature and notice boards to encourage your workmates to show their support
Share your fundraising page on Facebook, Twitter, Linkedin and Instagram. Don't forget to tag us in your posts to let all of your connections know how they can help to support a cause that's close to your heart.
Match Funding
Could your employer DOUBLE the value of your sponsorship? Many companies will match the amount you raise; so make sure to ask if your workplace offers a match funding service.
Fundraising Activities to Top Up Your Sponsorship
Organising a bag pack or bucket collection is a fantastic way to give your sponsorship total a huge boost. Once you've secured an opportunity in your local supermarket or community, we'll send you everything you need including Charity buckets and t-shirts!
Share Your Story
Do you have a special reason for walking with us at Oor Wullie's BIG Walk? By sharing your story through your own social media, you can help to raise awareness of your fundraising drive and inspire people to donate.