Donating This Christmas
Thank you for choosing to support Glasgow Children's Hospital Charity this Christmas - your support matters now more than ever.
Unfortunately due to the ongoing COVID-19 restrictions and strict infection control procedures at the children's hospital, we will be unable to accept donations of toys and gifts this year.
Instead, please consider supporting in one of the many ways below to ensure that we can still make Christmas magical for seriously ill children in hospital, their families, and the NHS heroes caring for them.
With your company's financial donations, fundraising and online shop purchases, we can fund an exciting calendar of Christmas activities, games and virtual events for our young patients to enjoy safely.
Your generous support will also ensure that we can treat all of the babies, children and young people in hospital during the festive season with extra special Christmas gifts and surprises.
More Ways To Give This Christmas
Book A Magical Home Santa Experience
Make this Christmas magical and surprise little ones in your life with an extra special Santa experience.
Our Magical Home Santa Experience includes a personalised video, a letter from the North Pole, a special Christmas Eve bedtime story, and reindeer food to scatter for Rudolph!
All money raised from our Magical Home Santa Experience will help us make Christmas extra special for our young patients.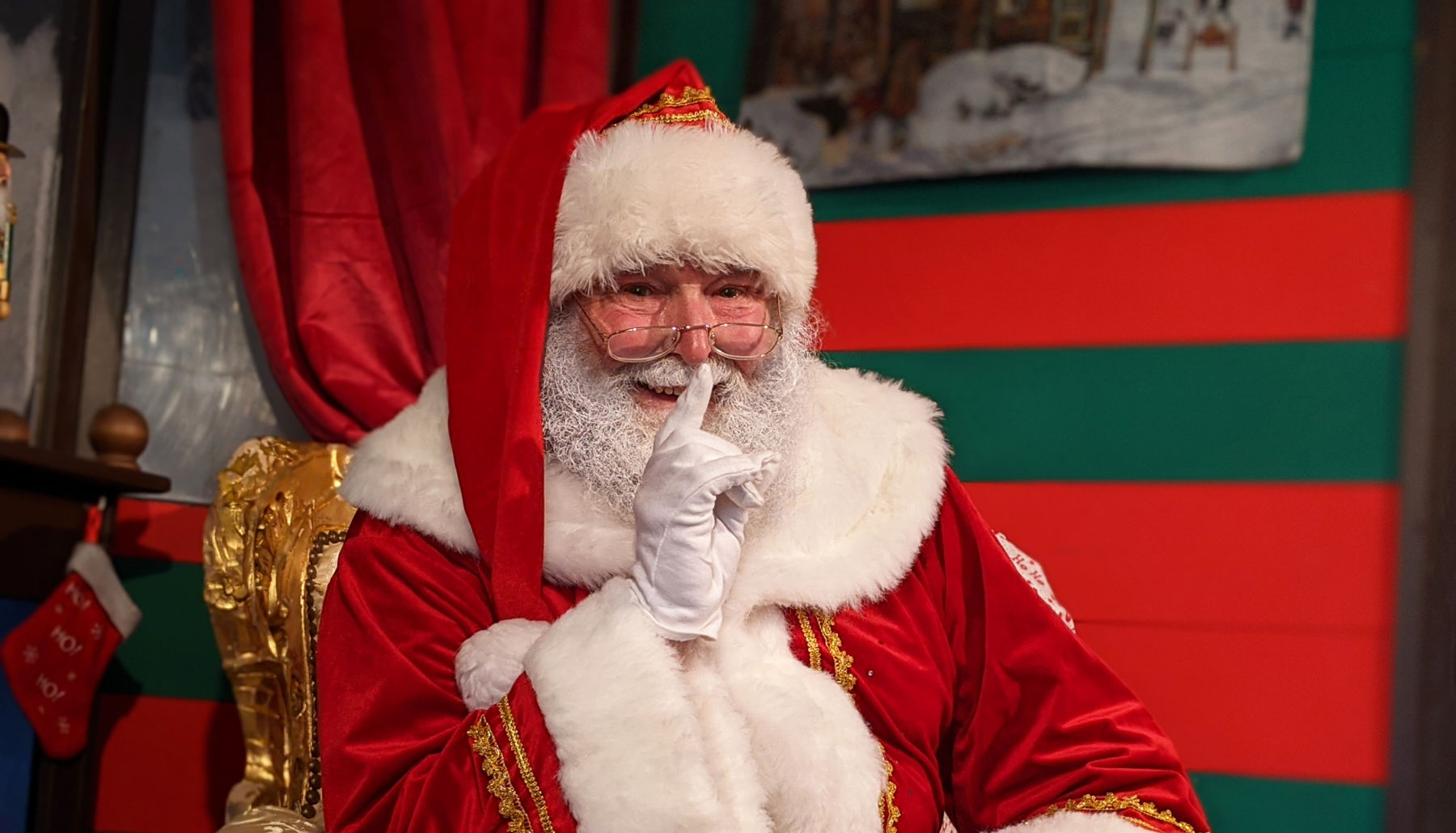 Festive e-Cards From Your Business
Instead of sending Christmas cards on behalf of your business this year, make a donation to Glasgow Children's Hospital Charity and send our festive e-Card to customers, employees and suppliers.
Your festive e-Card will include your company name and logo, and will let your networks know that you're supporting our young patients this Christmas.
Find out more
0141 212 8750
info@glasgowchildrenshospitalcharity.org

Festive Fundraising
Race from the North Pole with us, by taking on 5k, your way.
Every kilometre you cover in your best festive outfits will help to create Christmas spirit to power Santa's sleigh all the way from the north pole in time for Christmas.
Every pound you can raise at home in partnership with your friends, family or colleagues, will go a long way in supporting seriously ill children in hospital this Christmas.
FIND OUT MORE >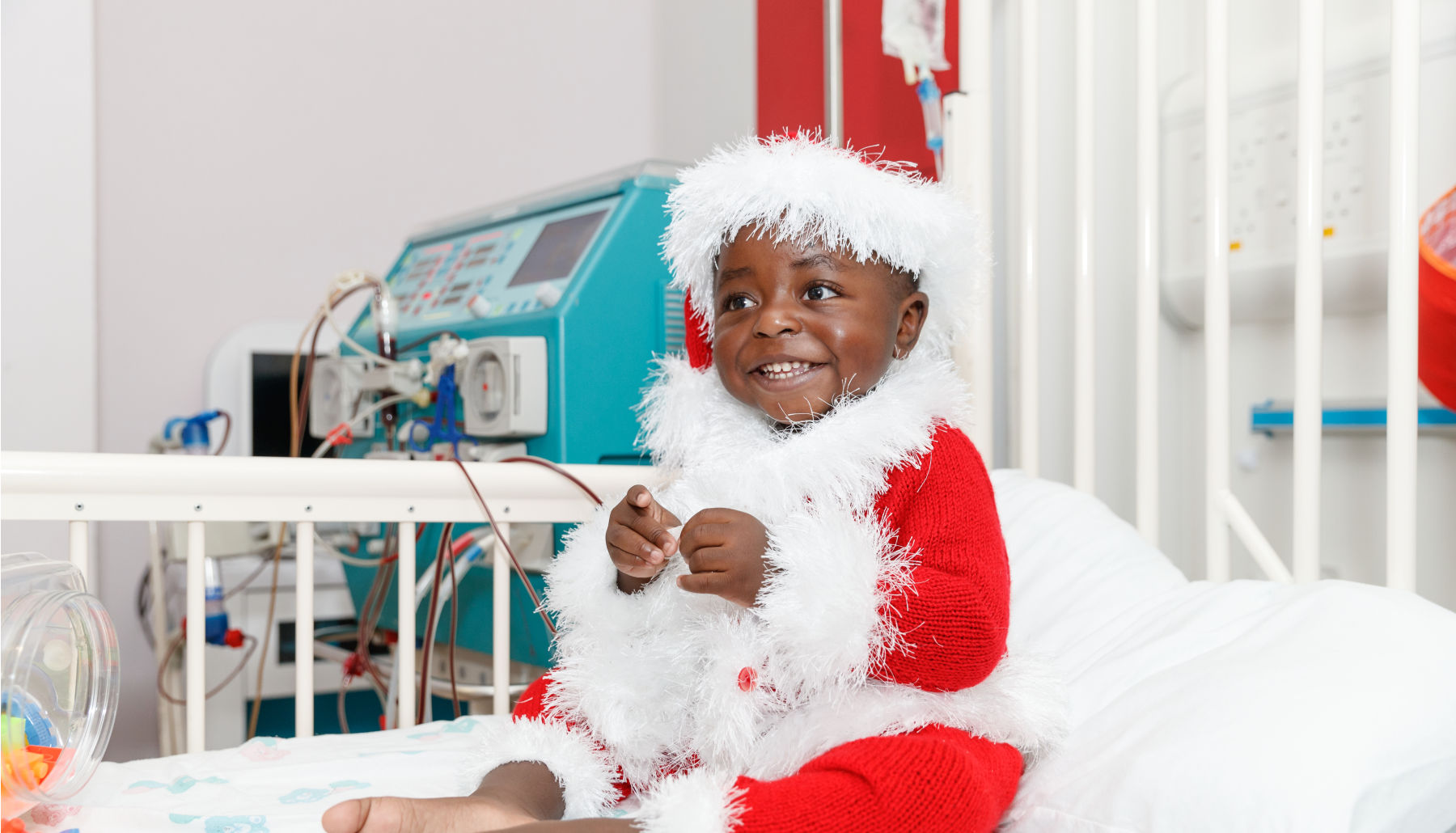 Make A Donation To Support Children In Hospital at Christmas