Thank you
Thank you for your generous support!
All profits from your purchase come directly to Glasgow Children's Hospital Charity, and will soon be put to work to help children treated at the hospital.
We'll post your order as soon as possible. When you receive your order, please share your photos with us on social media and proudly show your support!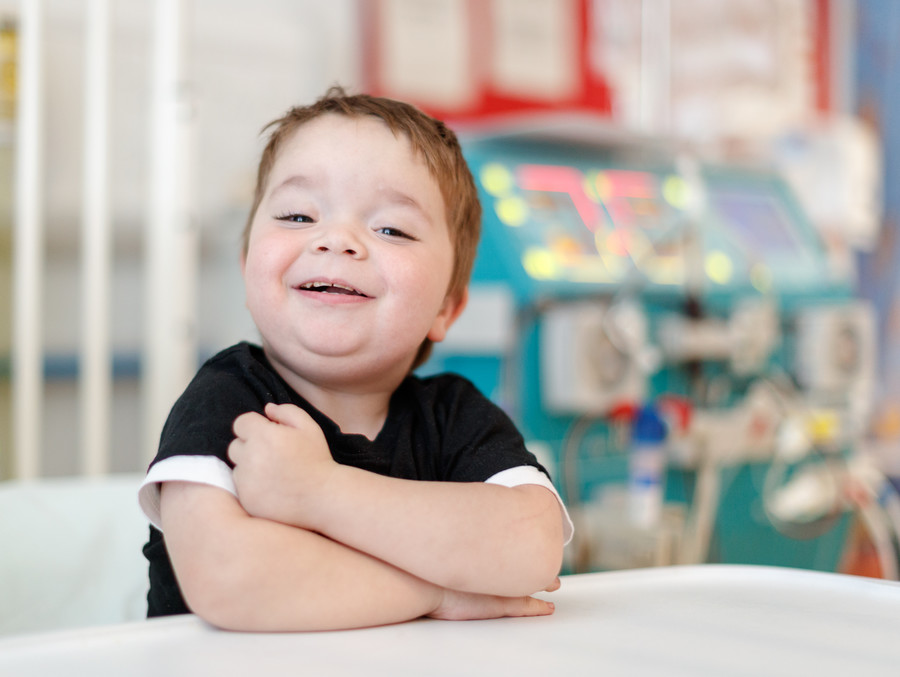 See The Difference
Keep up to date with the difference your donation will make by following us on Facebook, Twitter and Instagram.
Thank you.
Wear your plaster with pride and help spread the word about Glasgow Children's Hospital Charity!