Fundraising for Fearne
25 September 2023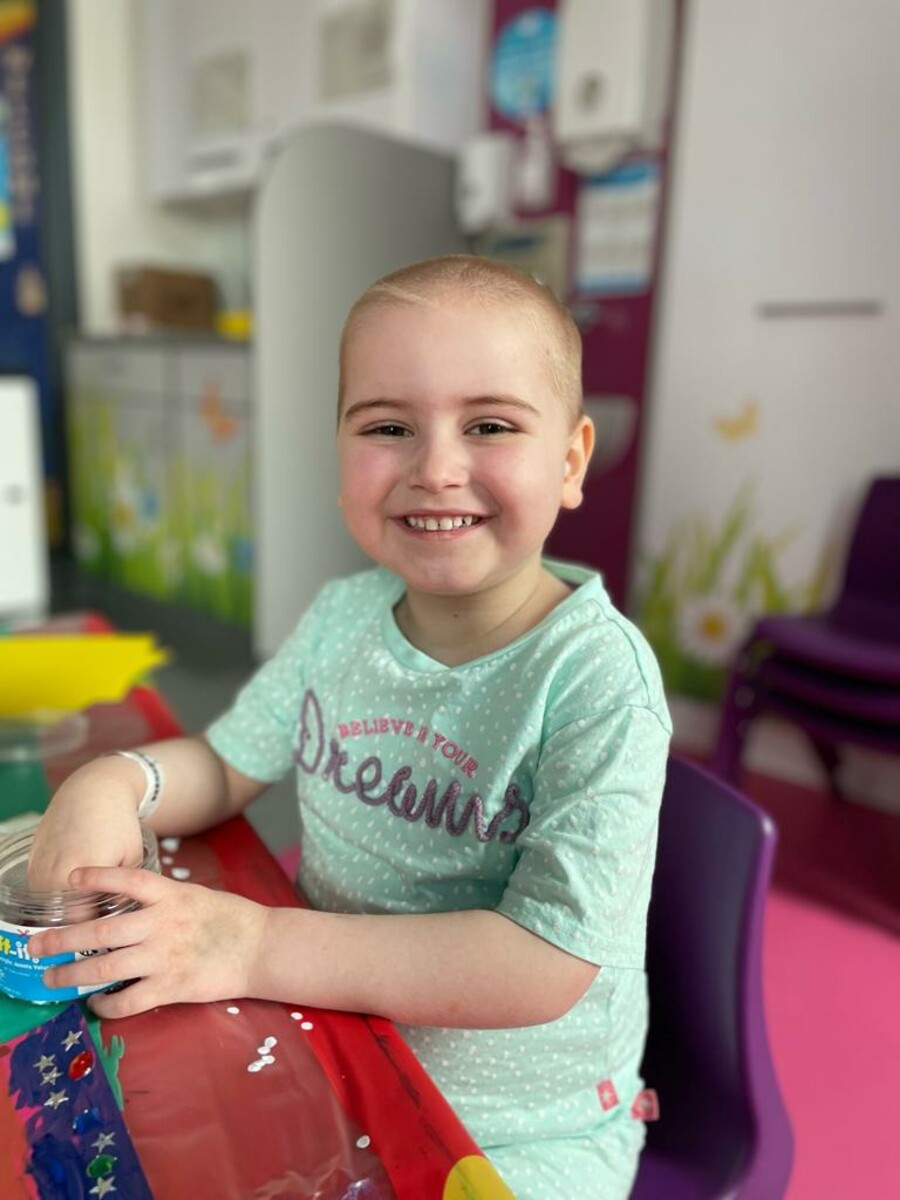 'In April 2023 our world was turned upside down as our daughter Fearne was diagnosed with acute lymphoblastic leukaemia.' - Fearne's Mum Paula
'It's been the toughest time for everyone, but most of all for Fearne.'
'We're so proud as she continues to prove to everyone that she's the bravest and most determined girl, which we already knew, but she still goes on to shock us in how well she's managing to take on so many challenges and scary moments in such a short space of time.'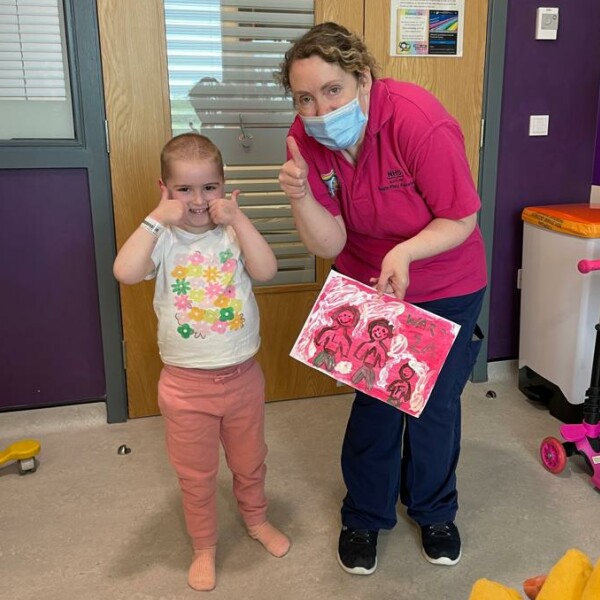 'We feel so unlucky for this to happen to Fearne, but on the other hand thankful that there's a good prognosis for her condition.'

paula, fearne's mum
'We're also very grateful to have the most supportive family and friends who have been beyond helpful, and for Fearne to be looked after by the most magical hospital team in the world.'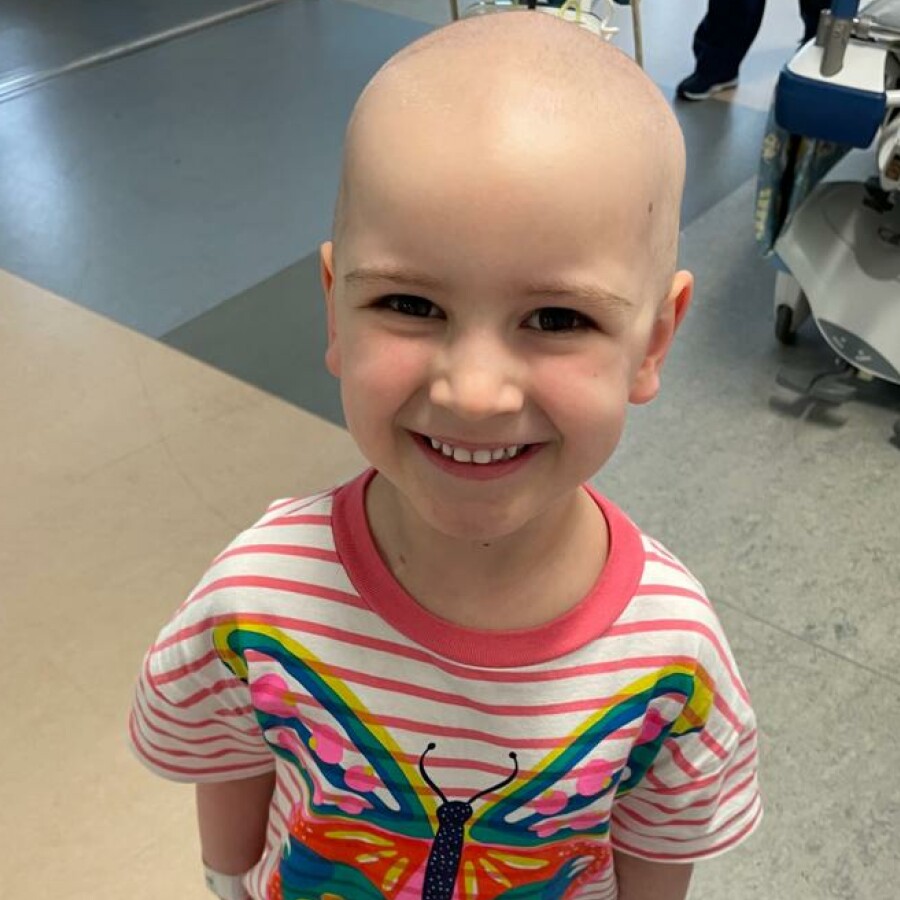 'Fearne is being treated at the Royal Hospital for Children in Glasgow on the Ward 2A and 2B, named 'Schiehallion'.
'The ward is named after the mountain – Schiehallion – to mirror the journey for children with cancer and how it's an uphill struggle, but you can walk up a path with lots of people who will get you to the top.'
'The team on the ward are the biggest help, bringing fun to some really hard days, and have become friends to Fearne and to us too as we learn how to manoeuvre our way through her diagnosis.'

paula, fearne's mum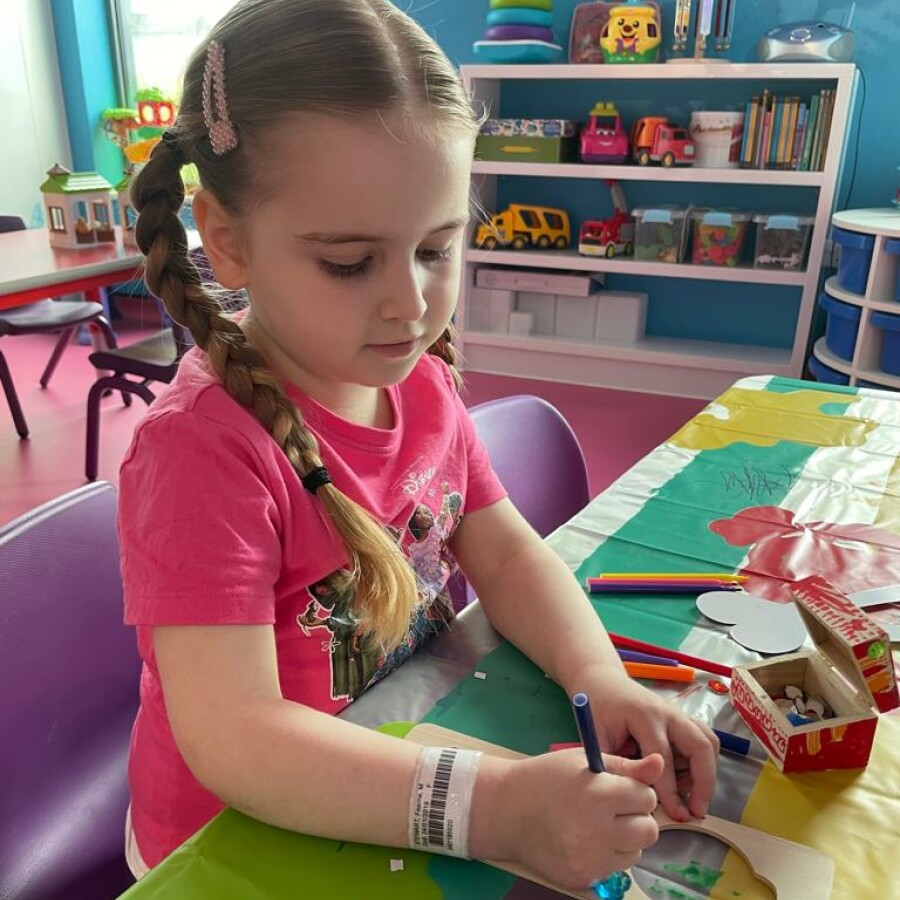 'Fearne has also taken such joy from visiting the wonderful playroom on the ward where she's managed to make friends.'
'This is so important to Fearne and us as a family as she hasn't been able to attend nursery or meet friends outside of the hospital while she's immune compromised.'
'Having that connection with other children and the chance to have fun is invaluable to us and as parents is so nice to see her have a happy place in the hospital.'

paula, fearne's mum
'Meeting other families in the playroom on similar journeys has been really helpful to us as a family too.'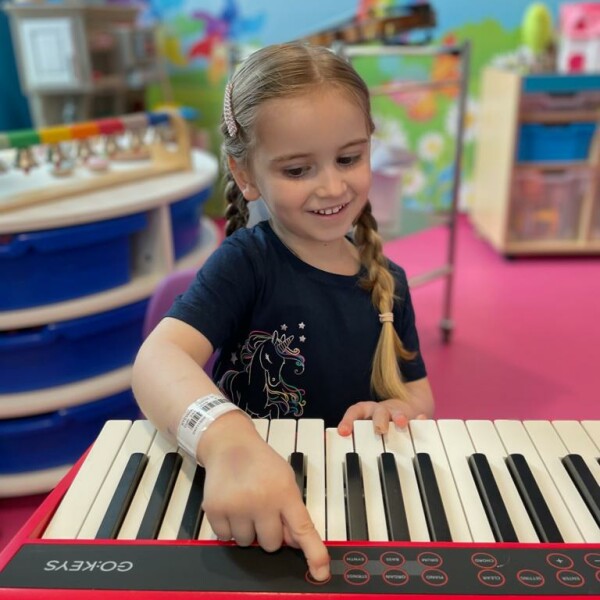 'It's still a long road ahead for our fearless and fun-hearted girl, but we're so proud of how she approaches every challenge and I know one day we'll take part on the family day trip planned by the ward to climb up the real life Schiehallion mountain together in the future.'
Great Scottish Run
'I'll be getting my running shoes on this October at the Great Scottish Run to help raise money for the amazing Glasgow Childrens Hospital Charity.'
'I might be the slowest to complete a 10k in history, but I'm giving it my best shot!'

Paula, fearne's mum
'I'm running for Fearne and all of the other brave children who love to use thousands of gem stickers from the playroom craft cupboard, musical therapy teachers, superhero characters, trips to the cinema, playing games with the hospital play team and giggles with Tickles the balloon maker.'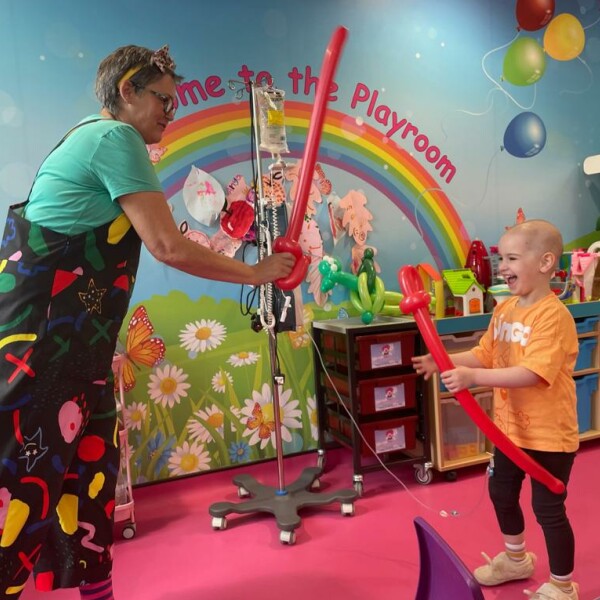 'Donations raised will help bring fun to children's time at hospital and make their experience less scary.'
Paula's Fundraising Page already has over £2000 in donations!
'We'll be forever grateful to the Schiehallion ward and charity for everything they do to help children like Fearne and to support families like ours.'
Crossbasket Nursery
'Fearne attends Crossbasket nursery who are one of Glasgow Children's Hospital Charity's Legacy Partners and have been unbelievably supportive to Fearne and our family.'
'Fearne's nursey teachers have managed to raised hundreds of pounds by taking part in fundraising challenges like Glasgow Children's Hospital Charity's Sponsored Walk and Sponsored Skydives. Here is their fundraising page.'
'At Crossbasket Nursery we proudly sponsor Glasgow Children's Hospital Charity, a charity that has always been so close to our hearts. Recently we were reminded of just how much of an incredible job they do as two of our little ones have and will continue to attend the hospital for treatment.'

crossbasket nursery team
'In September, the nursery organised their own fundraising week in Fearne's name and another little boy, Finlay, who is also treated at the hospital.'
'Fearne has been a total inspiration as she meets every milestone in her treatment and remains the most positive and happy little lady. She is well and truly kicking cancer's behind.'

crossbasket nursery team