Team Tilda's 10K Challenge: A Decade of Dedication
14 September 2023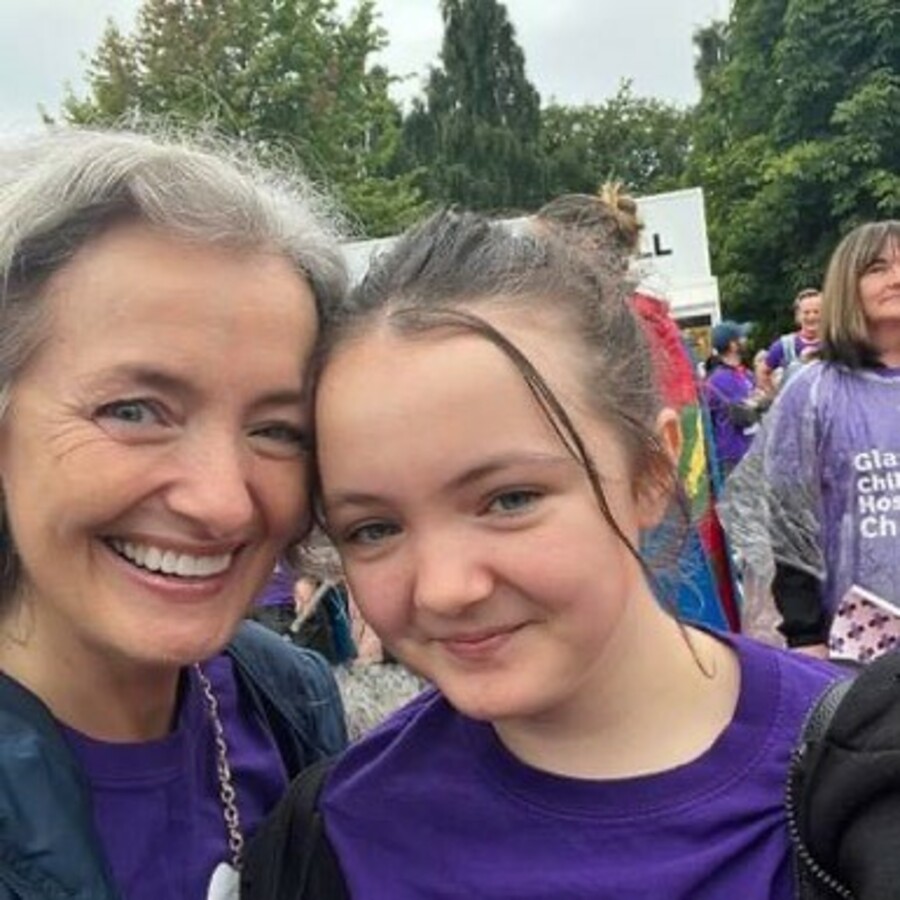 Ten years ago, at just two years old, Matilda was diagnosed with diabetes. We spoke with Mum, Lisa who is a committed supporter, through working for Dog Digital, one of our corporate partners, and through fundraising with her family.
Lisa and 10 members of her family are taking on the 10k route at this year's sponsored walk on Saturday to mark 10 year's since Matilda's diagnosis with Type 1 Diabetes.
'Matilda's diagnosis came just after her 2nd birthday, changing the course of her life forever. Diabetes is an invisable, all-consuming condition and it affects Matilda's life every day.'
'Diabetes impacts every part of her life. She wears an insulin pump and a glucose monitor which reads blood every 5 minutes. We have regular hospital appointments, and most of the team of specialist nurses are the same team who have always treated Matilda since diagnosis when she was two, so it's nice to have that dependability. The paediatric team are amazing and have always been so supportive.'
'No two days are the same with Matilda's diabetes. The weather impacts her blood glucose levels so she needs to plan accordingly and monitor her insulin levels which can be really unpredictable with our usual ever-changing Scottish weather!'
'In general, she is a really sensible little girl and is very positive. She is really good at maths so our family always joke and say it's because she's been so used to calculating numbers every day working out her carbs etc for her insulin levels.'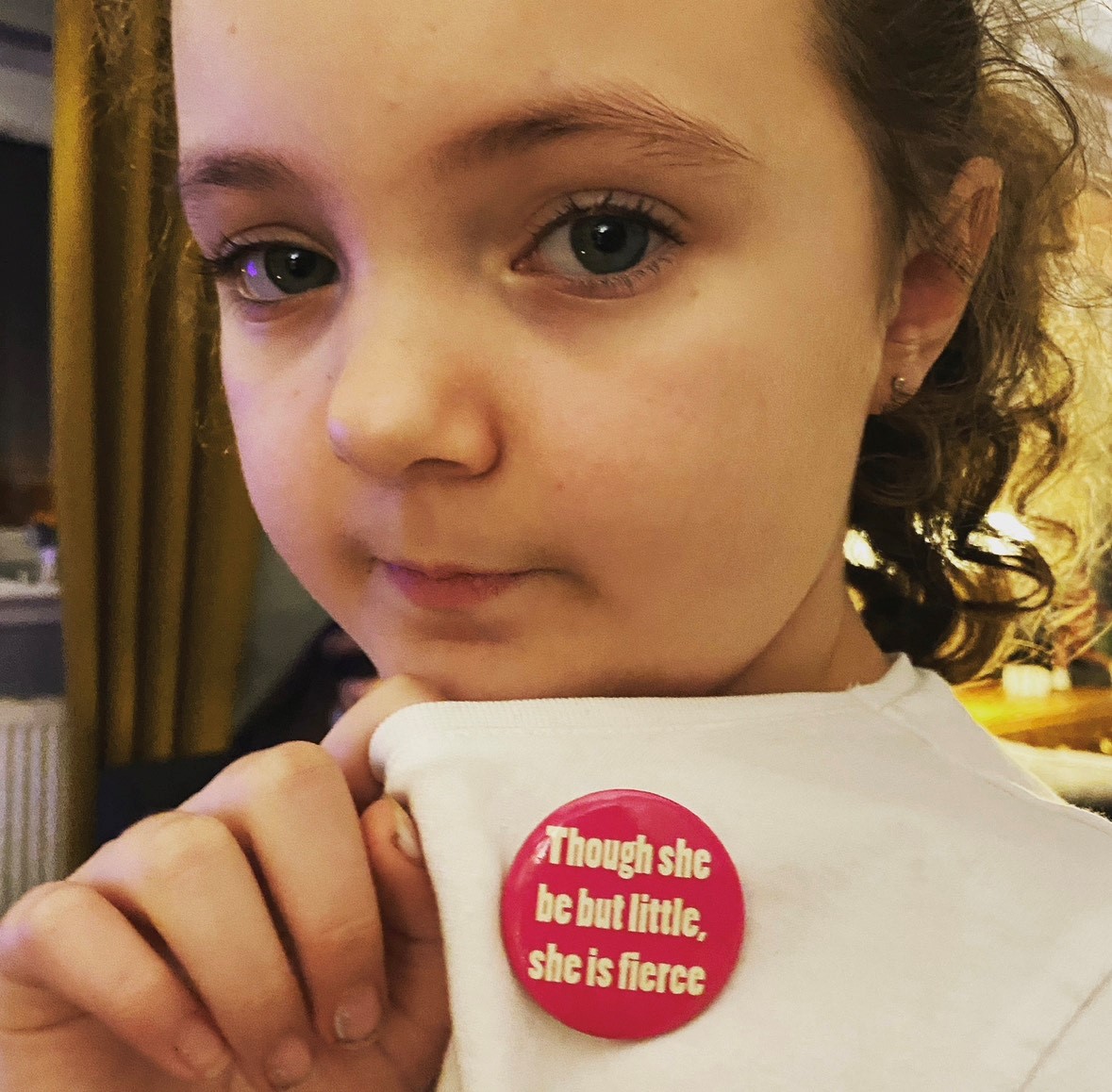 'Matilda wears an insulin pump that's attached to a cannula – which she changes. Quite often, people think it's an iPod, and a lot of teachers in school mistake it for a phone. It doesn't affect her though, she's a very positive girl.'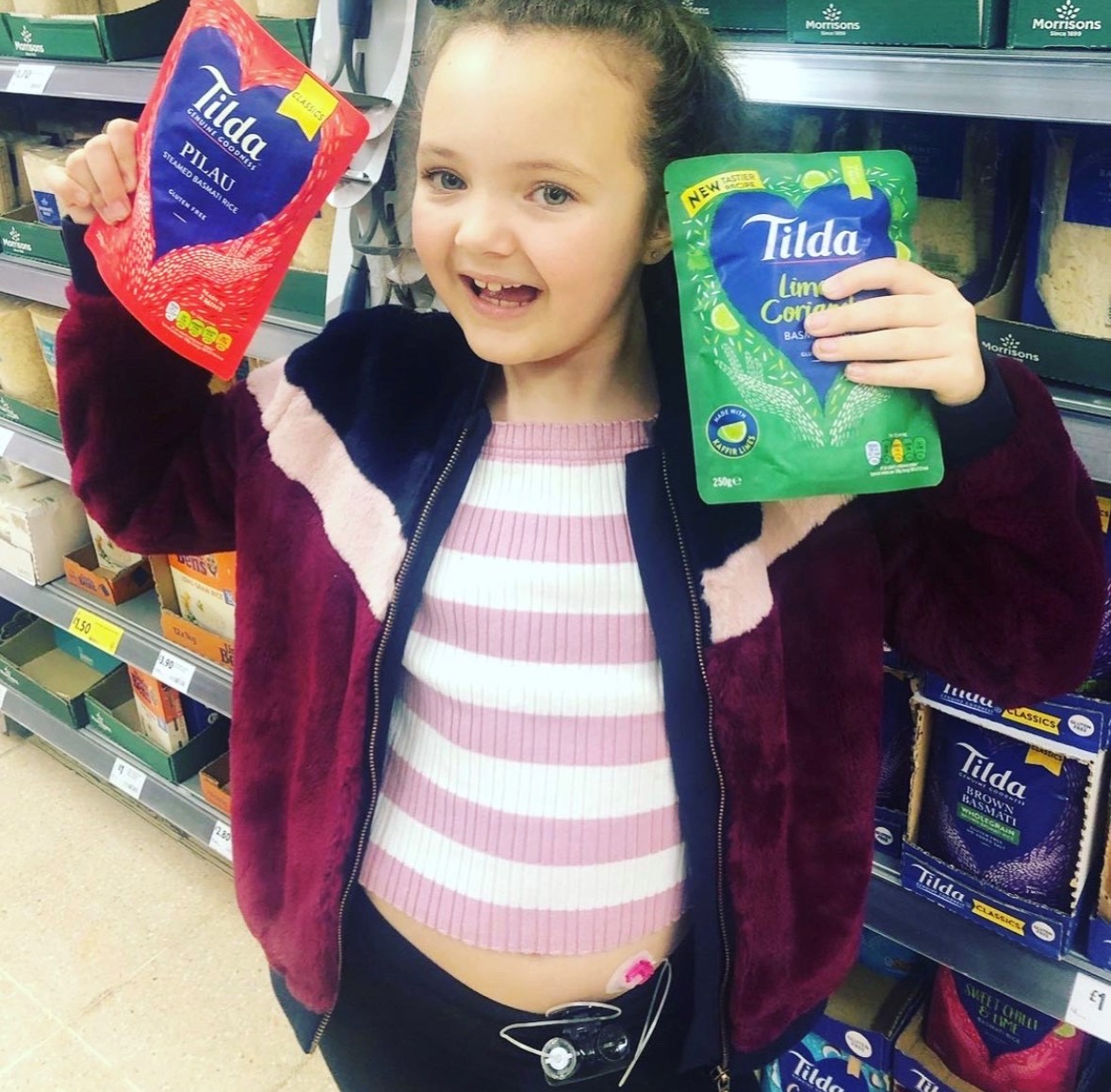 Team Tilda taking the 10k route
'I have walked the sponsored walk before and it's always a great and special event. This year, there's 10 of us walking for Matilda, which is very fitting to mark 10 year's since her diagnosis.'
'I'll be walking the with my Husband, Matilda, and her sister Emily, and we are joined by Matilda's Gran and Grandad and Aunties and Uncles.'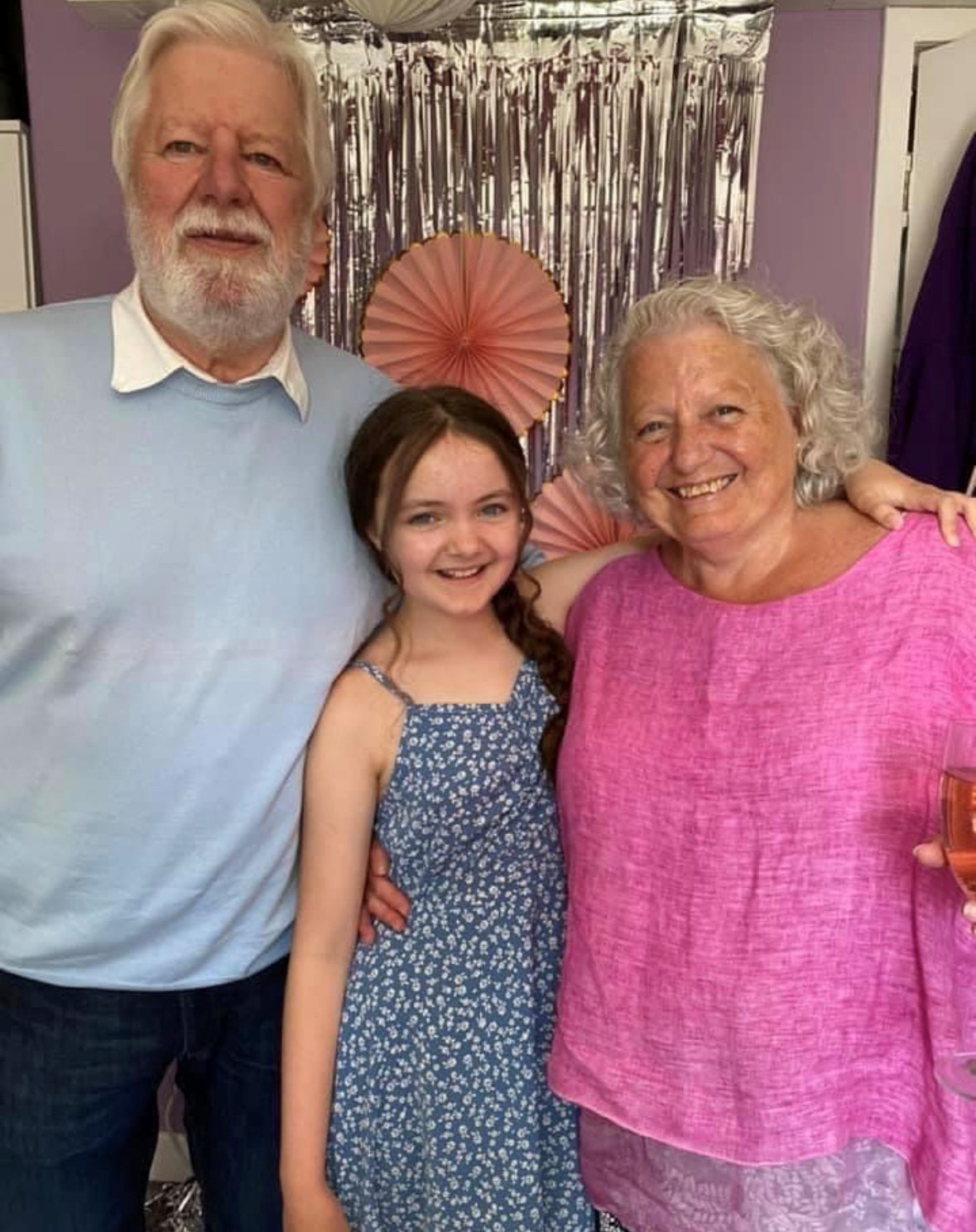 'We are walking for Glasgow Children's Hospital Charity for Matilda and because everybody knows someone with a family in hospital or someone who has been through the children's hospital at some point in their life.'
Sponsored Walk
Join Team Tilda on our Sponsored Walk this Saturday 16th September. Walk alongside your heroes on two fully accessible routes, beginning and ending at the iconic Riverside Museum. All walkers will gather for a warm-up before setting off towards the West End of Glasgow, including Kelvingrove Park, as well as passing through the Yorkhill district - the site of the former children's hospital.
Along the route will be fun pitstops before you'll return to the Riverside to show off your medal - by which time you can check out the Museum's 3,000 objects and the Tall Ship! Join fellow families, supporters and our NHS heroes by the Riverside to make even more of an impact on the lives of children in hospital.