Happy Eid al-Fitr!
2 May 2022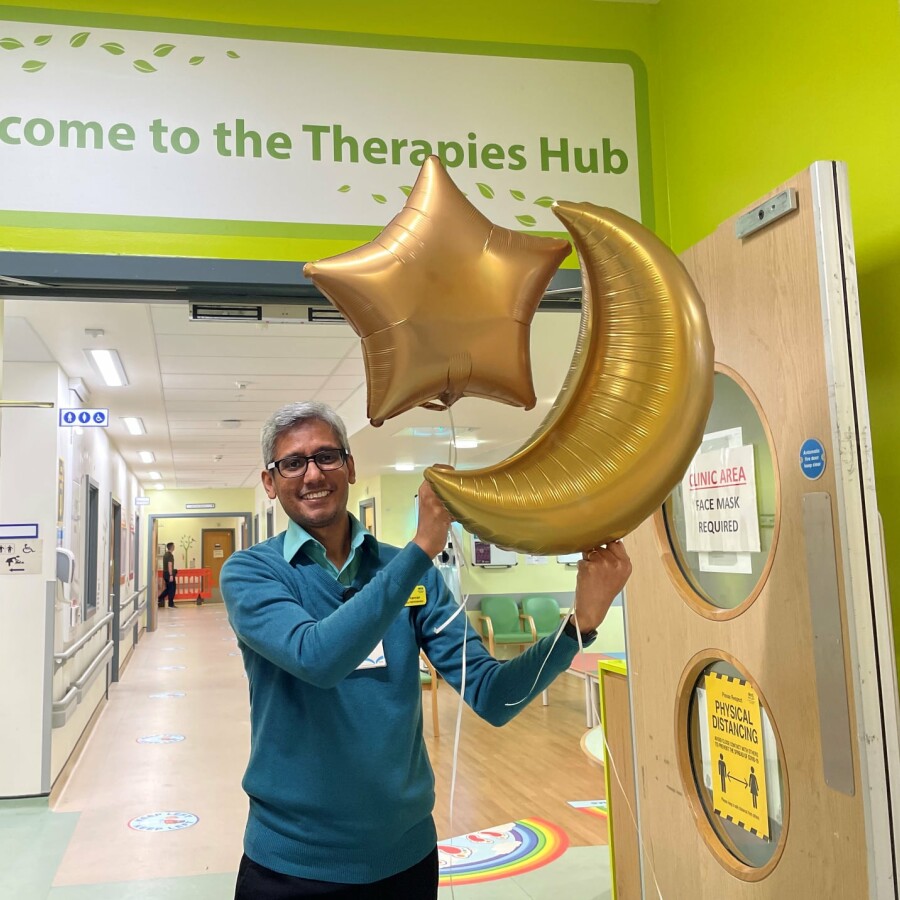 Eid Mubarak! Wishing all patients, families and staff celebrating today a very happy Eid al-Fitr.
We are celebrating Eid at the hospital with a special programme of arts, crafts and decorations, all made possible by your generous donations.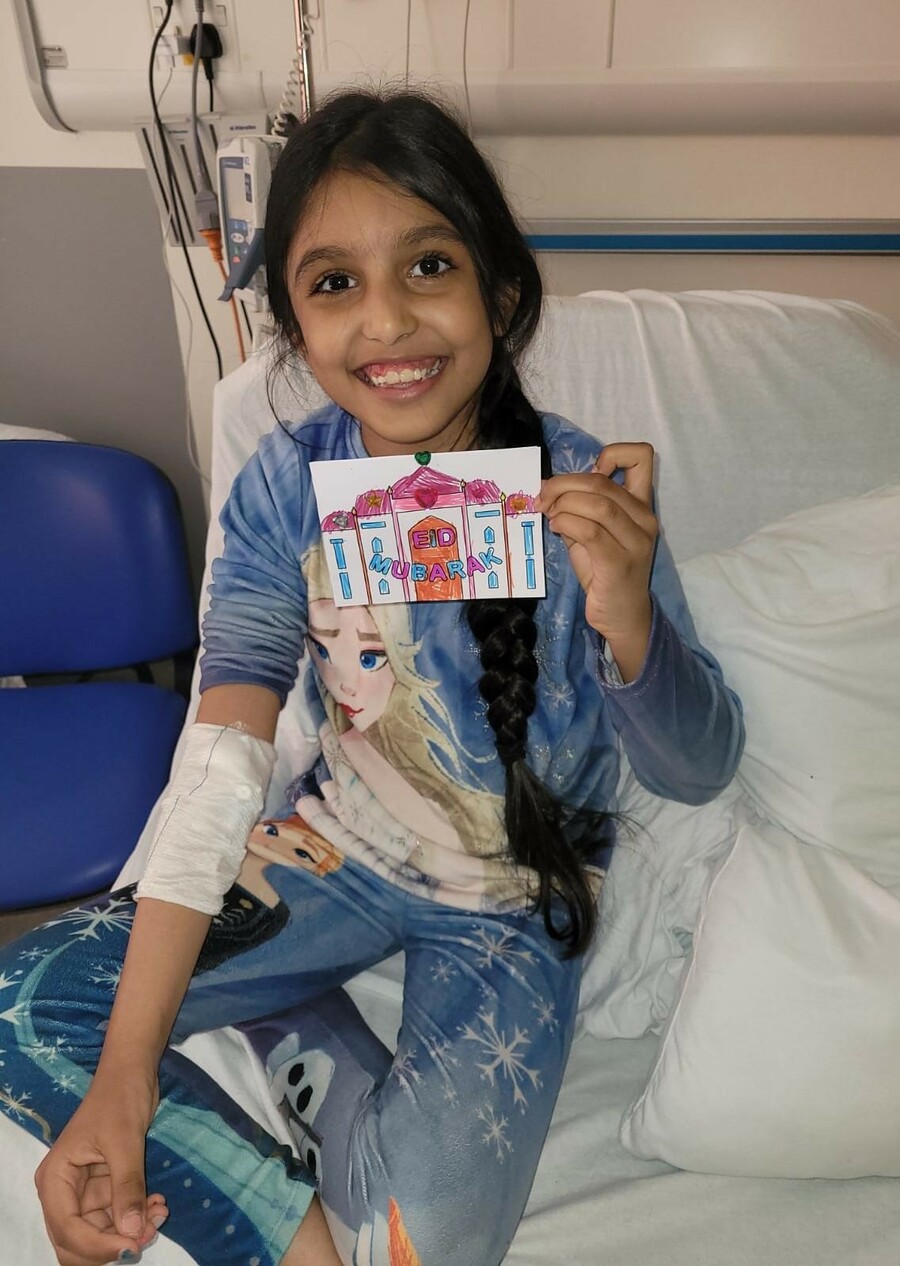 Staff at Glasgow's Royal Hospital for Children, Naveed and Adris, shared what Eid means to them:
Naveed, Physiotherapist Administrator:
"Eid for me means a time of happiness, a time for family and plenty of food. It's so lovely for Glasgow Children's Hospital Charity to be celebrating Eid at the children's hospital, and so important to remember our patients, parents & staff and embrace the true message of love and happiness that this special time brings."

Adris, Clerical Offier:
"For me the month of Ramadan is a very reflective and spiritual time - at the end of the month you have hopefully done a lot of soul searching and it's time to look at the year ahead. I enjoy the quality time with my family and the great food on Eid day."
"It's great to be celebrating Eid at the children's hospital and so wonderful we can extend bridges of friendship to share our celebration with our hospital family."