Superstar Siblings All Set For 2.6 Challenge!
24 April 2020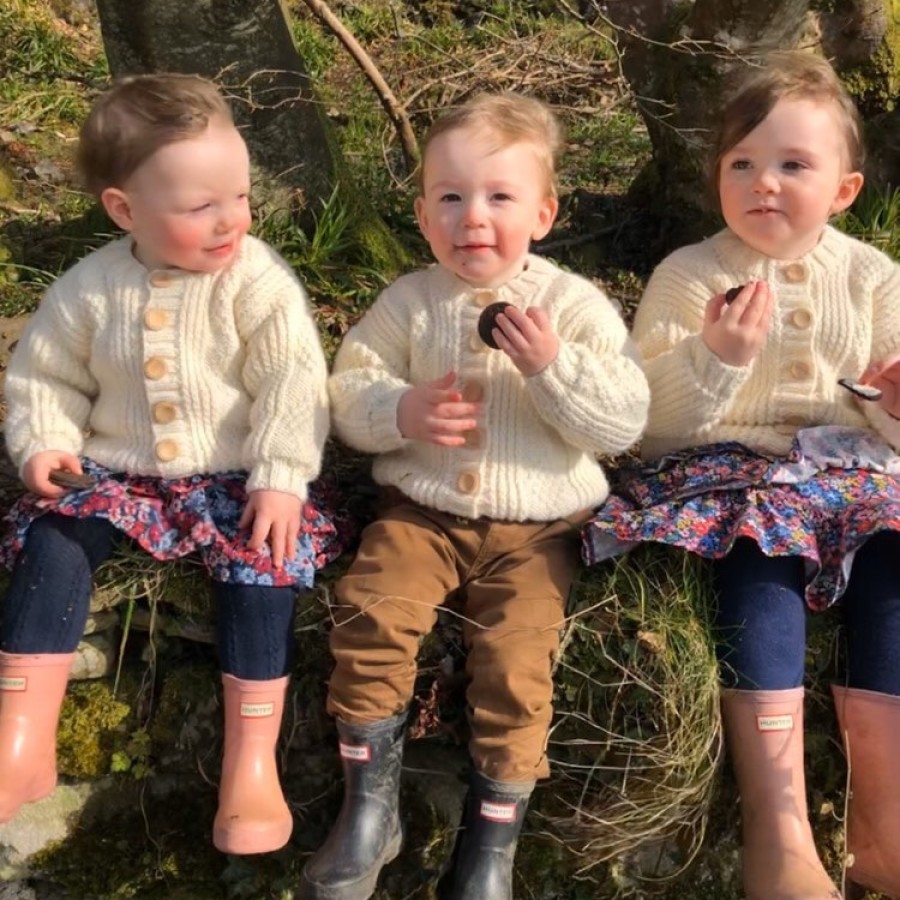 Faith, Sarah and Campbell are all set for their 2.6 Challenge this Sunday to say a big thank you to our hospital heroes!
Twins Sarah and Campbell from Oban were born at just 32 weeks, and received life-saving care in the Neonatal Unit at the RAH in Paisley.
Now, they're almost 2 years old and along with their big sister, Faith who's 4, they'll be walking a huge 2.6km to fundraise for the neonatal unit and children's hospital that cared for them. Mum Kristeen tell us why:
"The twins were looked after in Paisley's RAH for 5 weeks. We're from Oban, so this meant myself, my husband and our 2 year old at the time moving all the way to Strathaven to live my sister in law, to be closer to our babies.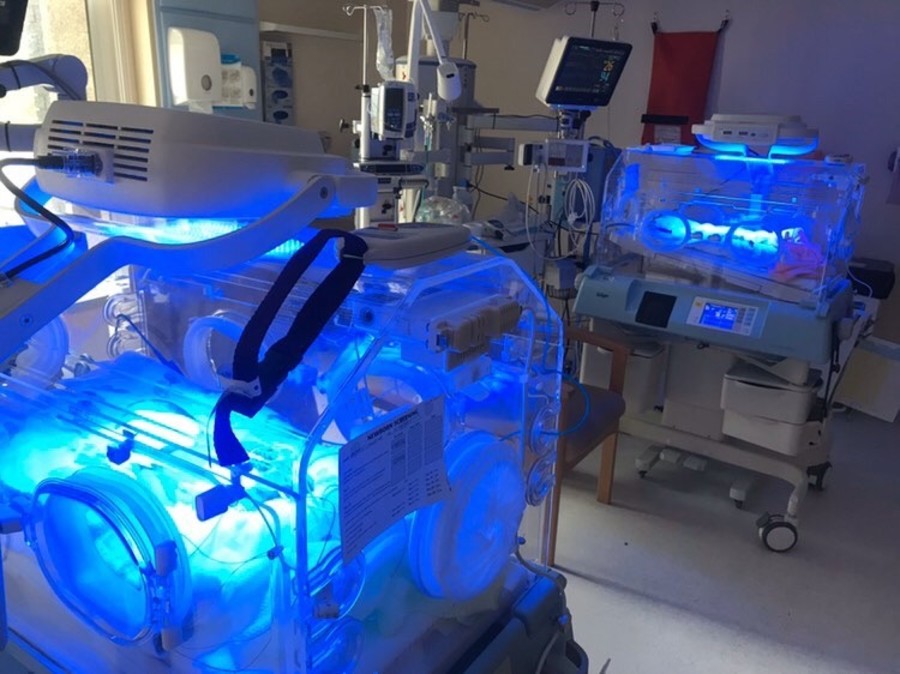 "The staff at the RAH Neonatal Unit were just incredible. I will never be able to express how amazing they are. Not just with us and the twins, but with Faith as well. They did all they could to help Faith get that bond with her siblings, which she would've otherwise missed out on because they were in incubators.
"They would always go above and beyond, from making cards from the twins on our birthdays for us arriving at the unit, to matching their feeding tube tapes to their outfits. They're very special people.
"That's why we decided to do the 2.6 challenge. The staff couldn't have done more for us. We also feel so lucky that we had the chance to spend every minute of every day visiting. The thought of families with babies in NICU just now not having the freedom we had to come and go, and to bring in their siblings…It must be so hard, it breaks my heart.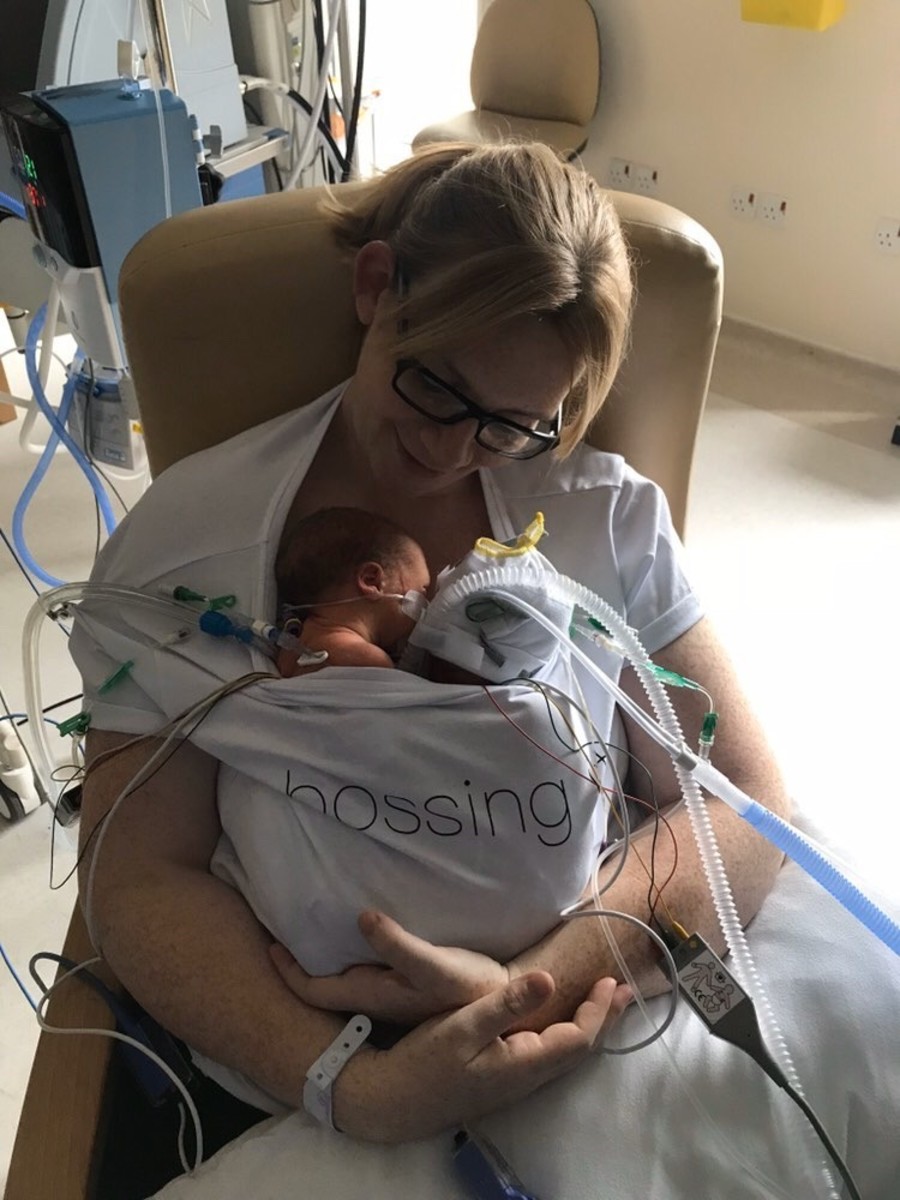 "To know that the Charity is continuing the support these families through services like the vCreate project is so important. The video messaging service was amazing because we were sent video updates every day. It was so reassuring waking up every morning to updates from through the night.
"During this crisis, services like this must be a lifeline, because it was essential for us. Not only was it reassuring for myself and my husband, but the videos actually helped with things like expressing milk for the babies. It meant I could watch the videos to help bring through my milk for expressing when they weren't with me.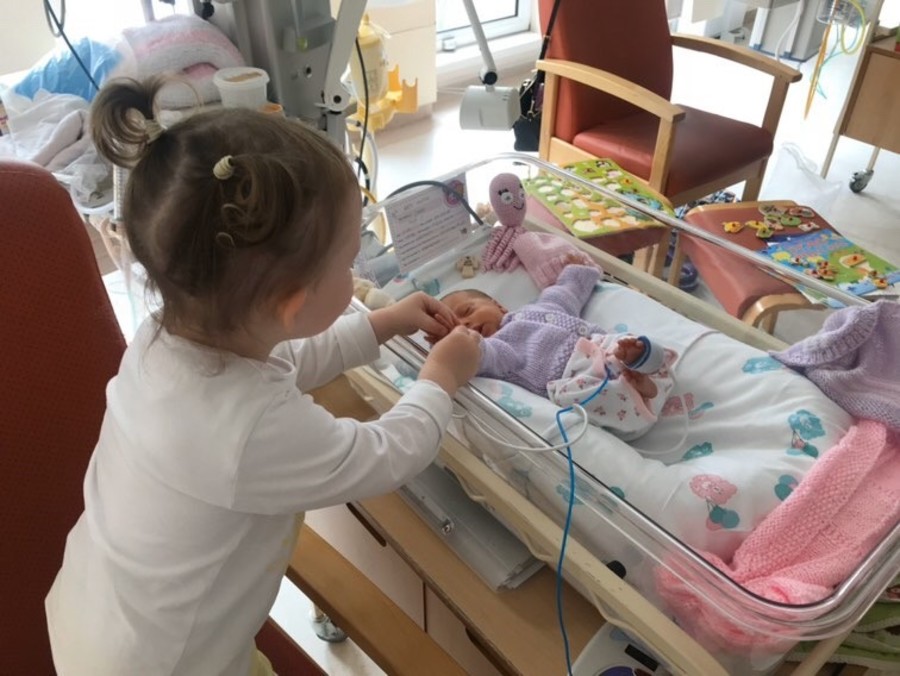 "Since the twins were discharged, we've had a couple of frightening experiences with Sarah being transferred from Oban to the children's hospital in Glasgow where she's had surgeries. It was after this that we started supporting Glasgow Children's Hospital Charity as we could see the difference they made to families like ours.
"The work of the charity at the children's hospital is extraordinary, and with all of the charity's sponsored events being postponed, we just think it's so important to give back. It's great to be able to get the kids involved too!"