Christmas Party Time!
19 December 2019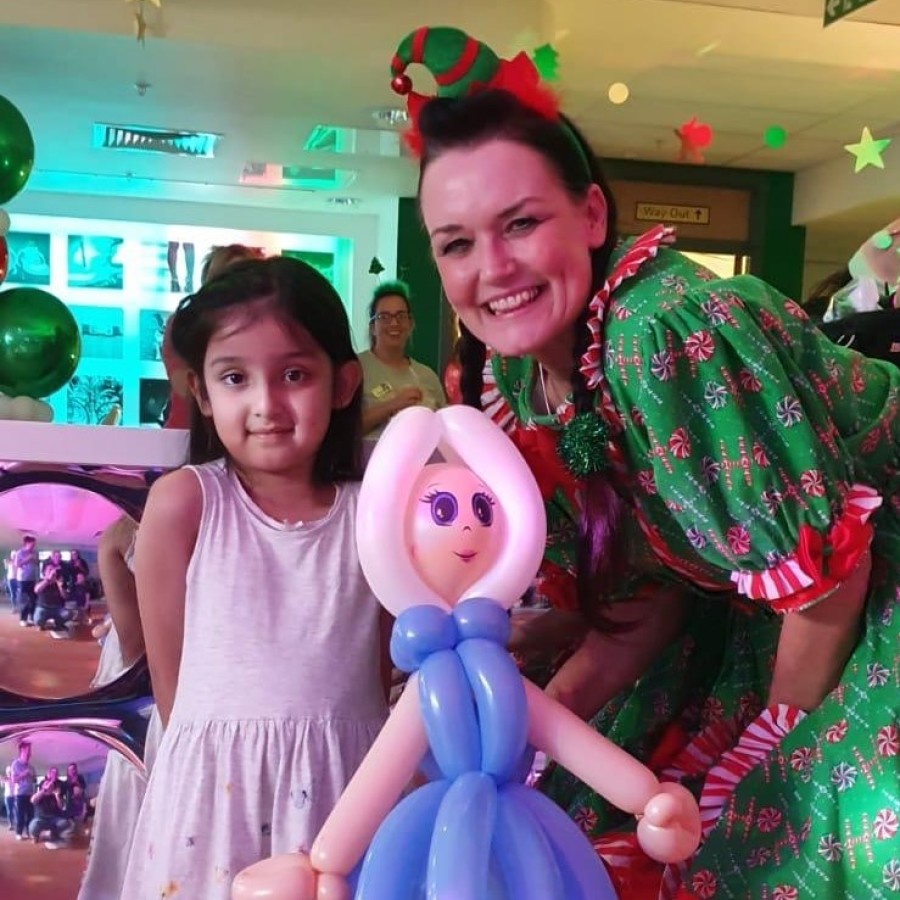 Young patients and their families enjoyed an extra special Christmas party this week at the children's hospital!
We were delighted to host our annual Christmas party this week in the children's hospital - a time for families to join together, relax and enjoy the festive fun.
This year in particular was special for one of our young patients in particular - 4 year old Oscar who has sadly been in hospital since he was born. He's been through more than many of us will experience in a lifetime.
Defying the odds, he walked into the Christmas party all by himself - a truly special milestone for Mum Megan to see:
"He's come on so much in the past few years and seeing him walk into the Christmas party was really special. To think that we were told a few years ago that he might not even be with us is just incredible!"

megan - oscar's mum
"Oscar loves Christmas at the hospital, there's such a festive feel about the place. Thanks to the guys at Glasgow Children's Hospital Charity, there are so many events and constant entertainment for the kids to enjoy."
Oscar says that his favourite part of Christmas at the hospital so far has been visiting Santa, when the Rangers FC players came to visit him and watching the surprises pop out the advent door everyday!