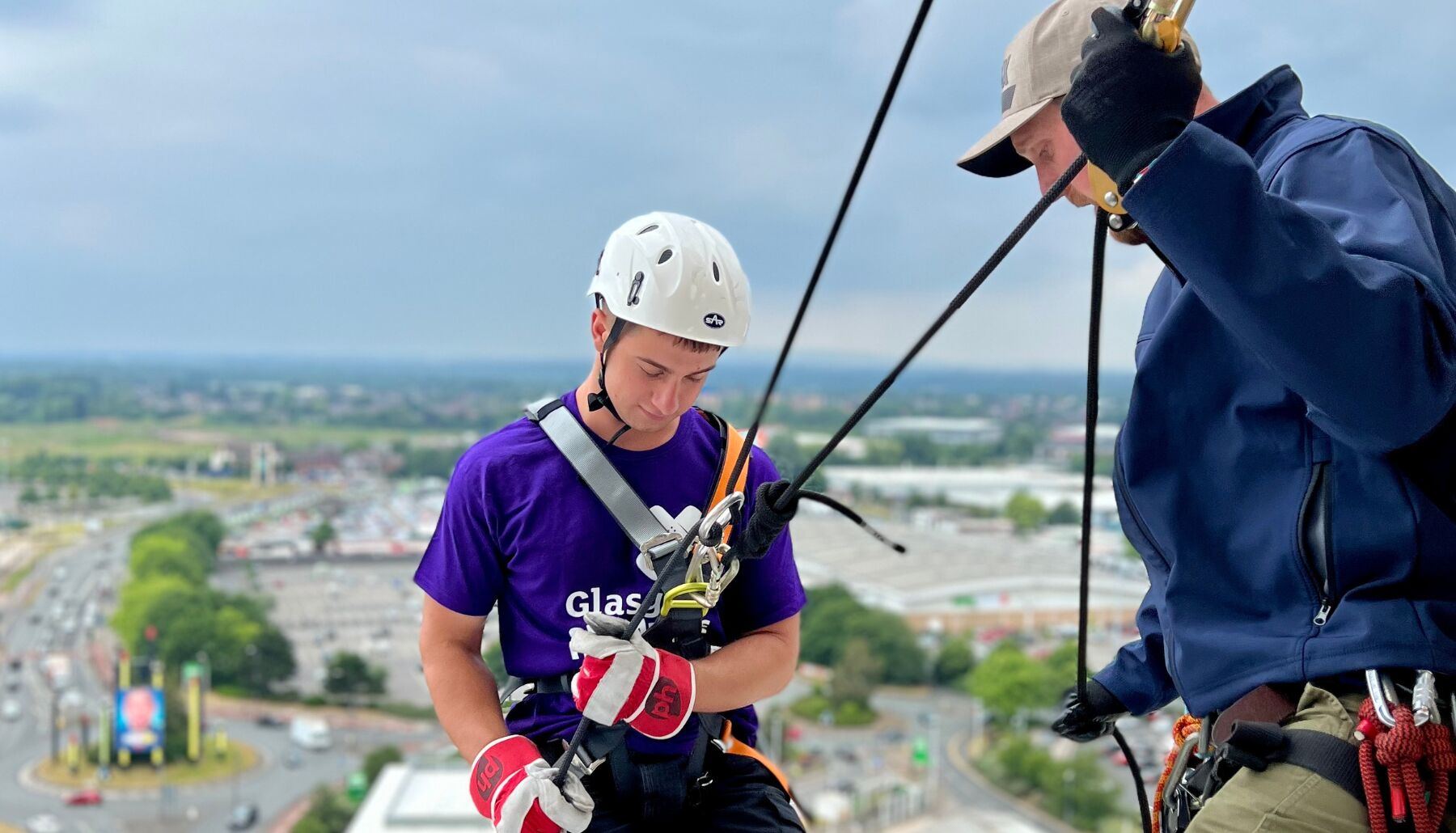 Kindly sponsored by Carrington Dean

We're excited to introduce a new event for the thrill-seekers out there in the form of our 2023 Charity Abseil, kindly sponsored by Carrington Dean.
At the height of eight double-decker buses, the Falkirk Wheel is a marvel of Scottish engineering. Constructed in 2002, it remains the world's first and only rotating boat lift.
Imagine the rush of abseiling down the famous 100-foot structure as you take on this once-in-a-lifetime charity abseil challenge to raise money for our young patients. Now is your chance!
Terms and Conditions
Due to the nature of this event, certain restrictions are in place to protect the health and safety of participants.
Before you book, please visit our terms and conditions page and read these carefully.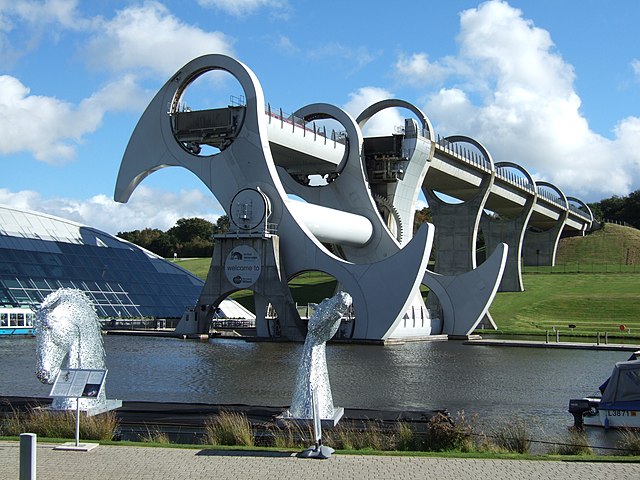 How to Book
Visit the links below to book your place at our Charity Abseil based on your preferred day. We require a £20 deposit with a suggested fundraising pledge of £150 - but you won't be alone as our Fundraising Team will be on hand to help you smash your target.
SATURDAY 4TH MARCH 2023 - BOOK NOW
SUNDAY 5TH MARCH 2023 - BOOK NOW
'Falkirk Wheel' image credit: Mike Beltzner, licensed under CC BY-SA 2.0
Looking for more information?
Contact our team