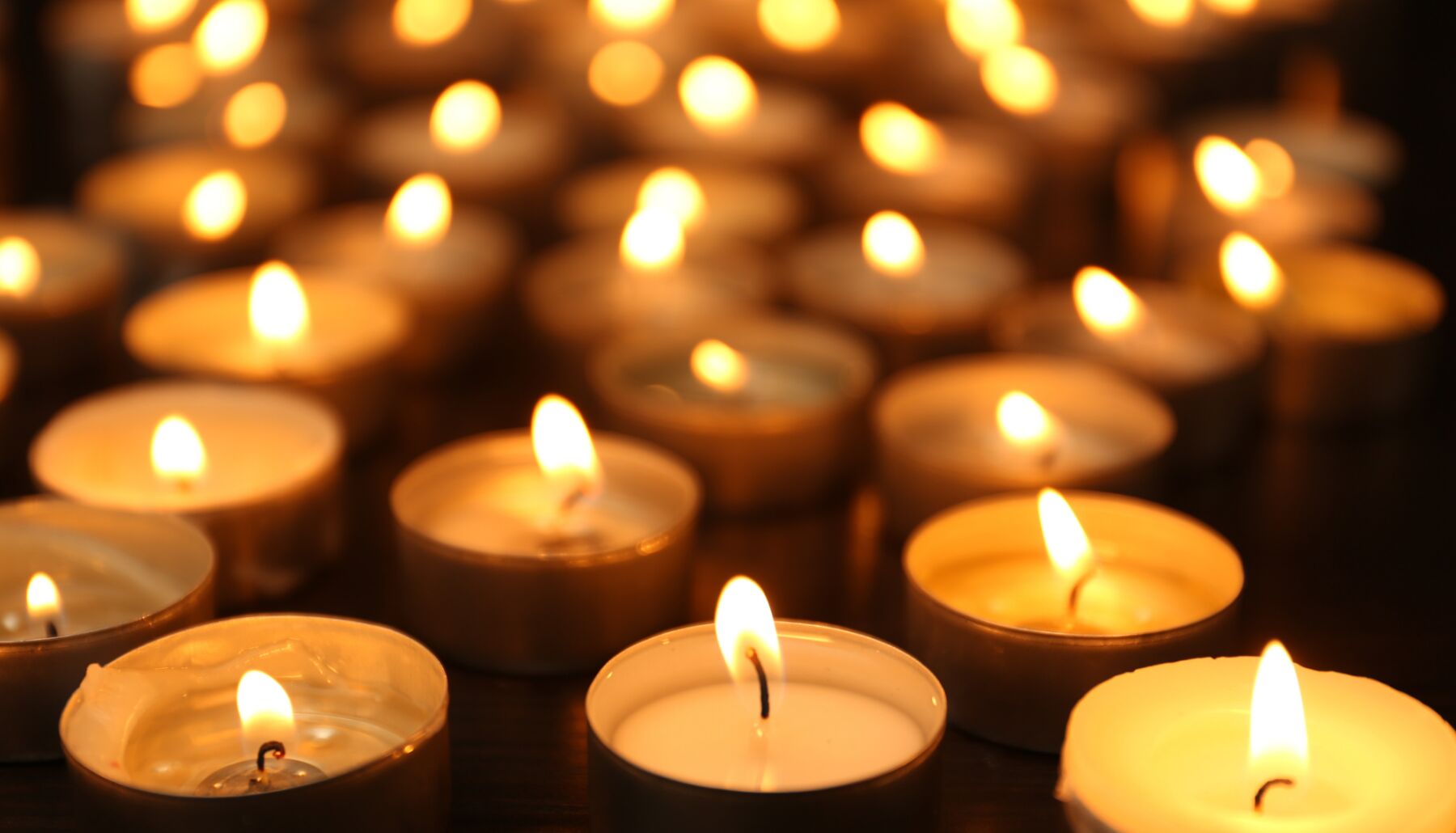 We are pleased to share the news that the annual remembrance service will take place on Sunday 5 December at St Mary's Episcopal Cathedral in Glasgow.
The Service of Togetherness and Hope is for all those affected by the loss of a child.
We were unable to hold the service last year, and while some restrictions remain, we are looking forward to gathering together once again.
Hosted by Chaplain Jim Meighan, the service will also include music from the NHS Staff Choir.
Date and time: Sunday 5th December at 2pm
Venue: St Mary's Episcopal Cathedral, 300 Great Western Road, Glasgow G4 9JB
Refreshments will be served after the service a short walk away at Community Central Hall, 304 Maryhill Road, Glasgow G20 7YE, in the Grovepark Hall.
For any further information please get in touch, or contact the Chaplaincy team on 0141 452 4017.