Trek through Northern Croatia to fundraise for our young patients
The Istria Peninsula in northern Croatia is relatively unknown, a hidden gem which feels a world away from the well-touristed Adriatic coast to the south.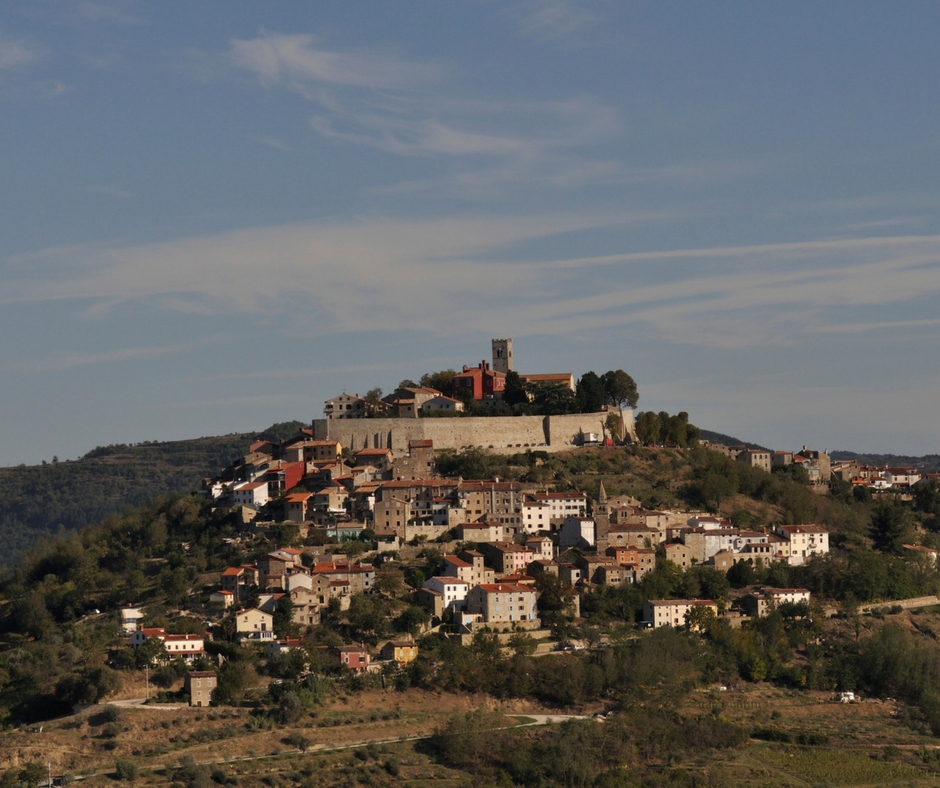 With spectacular, diverse scenery of lush green forested hills and limestone mountain peaks, vineyards and olive groves, meandering rivers, untouched stone villages and medieval hilltop towns, the region offers rich rewards for those who like to trek away from the crowds.
Following the Istria Mountain Trail across the peninsula, you'll trek for 5 days from the wooded hills around Buzet east into Učka National Park, where you'll crest three mountain peaks, culminating in fabulous views over the entire region from the rocky summit of Mount Učka.
Find Out More & Book
Get In Touch
Contact our fundraising team with questions about the Trek