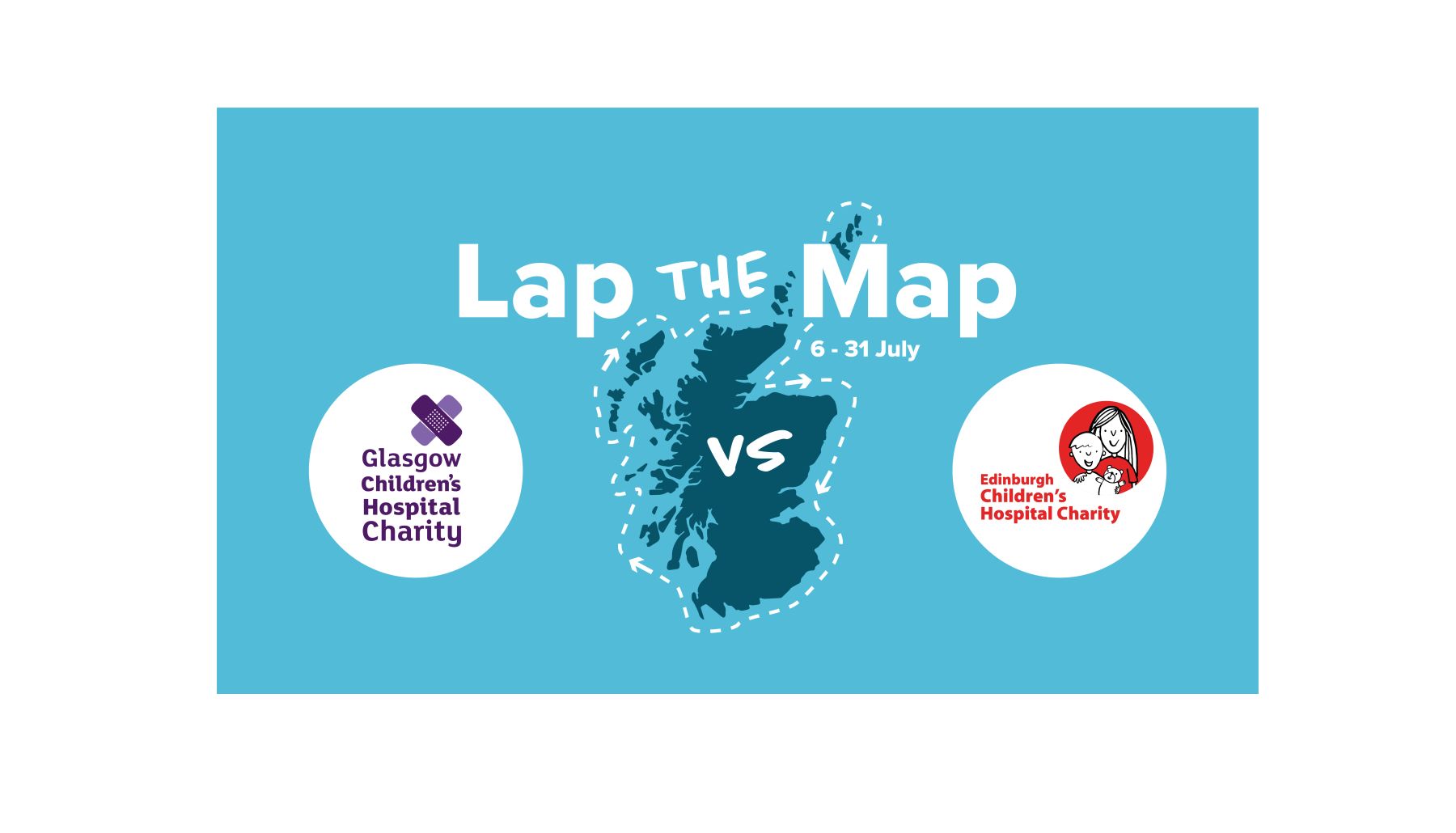 Join Team Glasgow in the race to Lap the Map!
In the ultimate east coast versus west coast charity challenge, we're going head-to-head against Edinburgh Children's Hospital Charity.
Lap the Map is a virtual race between Glasgow Children's Hospital Charity and Edinburgh Children's Hospital Charity supporters. When we launched on the 6th July, the race was on to see which team could cover the full distance of the Scottish coastline and border - all 10,007km of it - first!
Team Edinburgh completed the challenge in record time, so now we're racing them to see who can lap the map of the world first. It's 40,075km around the world's Equator - could you help Team Glasgow?
Whether you can manage 5km, 10km, 50km or 100km walking, running or in your wheelchair- every length you go to will show Edinburgh that Team Glasgow are in it, to win it!
Once you register, you'll be invited to track your miles via our exclusive Strava Club to help the best team in the West reach the finish before Edinburgh, raising as much as possible along the way.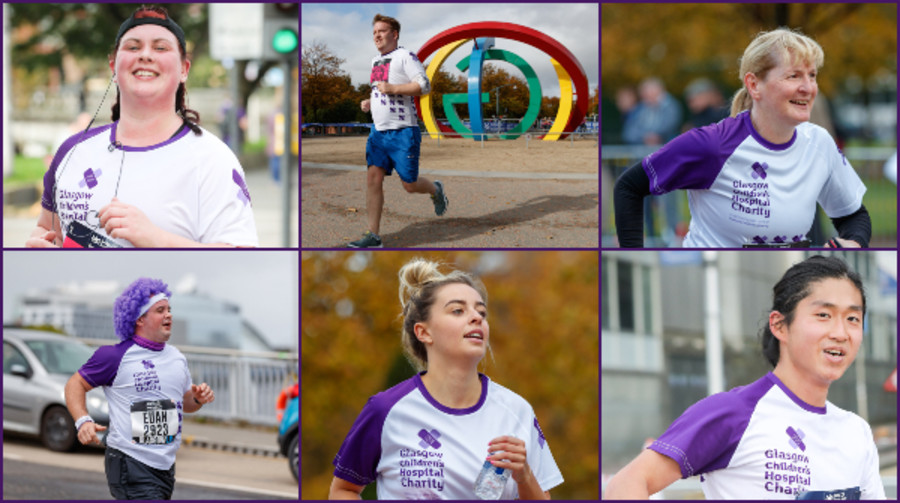 How do I take part?
Register for the event at the link below. Once you register we'll send you a fundraising pack, t-shirt, and instructions on how to join our Strava Club to track your distances.
Set yourself a challenge by choosing your distance and cover it by walking, running or in your wheelchair?
Set up a JustGiving page and ask all your friends, family and colleagues to sponsor you to Lap the Map with us. Every pound you raise in sponsorship will help to ensure that Glasgow Children's Hospital Charity can continue being there for those who need us most, beyond the Covid-19 crisis.
Get started from Monday 6th July - sharing your progress on social media with #LapTheMap20 - and help Team Glasgow lap the map first!
We know our supporters will pull out all the stops to come out on top. So - what are you waiting for?! Sign up now for £5 to join the best team in the West, and let's show Edinburgh how it's done!
Register Now
Get In Touch
Got a question about taking part?