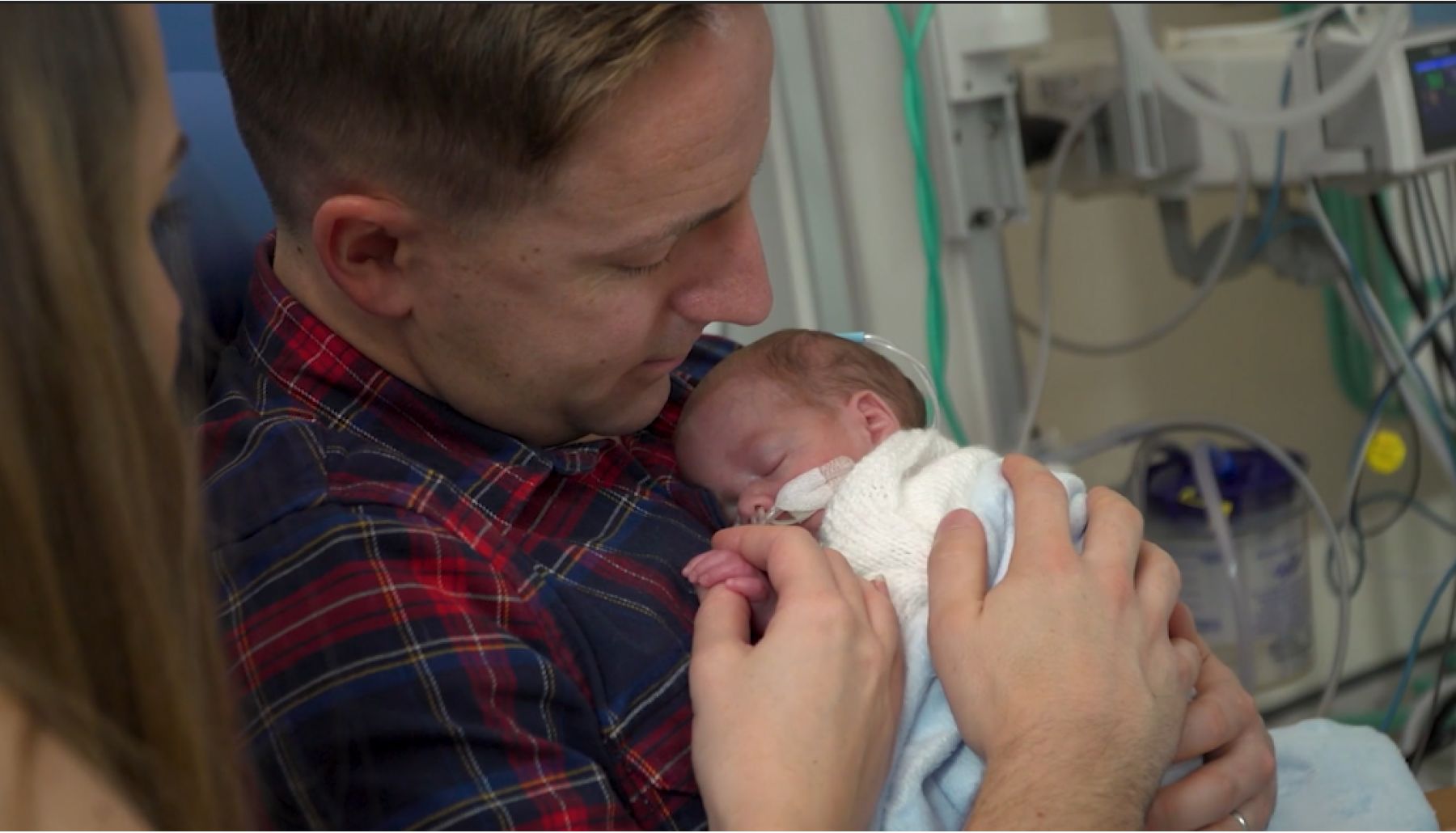 Make A Difference This Father's Day
Fund an Emergency Care Package for a dad or carer with a child in hospital
For many parents and carers, this Father's Day won't be special as they face the worry of their child's hospital stay.
There are few moments in life as worrying as your child being admitted to hospital, and this worry is understandably amplified amidst the Covid-19 crisis.
For those families who now find themselves in a desperate financial situation during the COVID-19 outbreak, a hospital stay can put further strain on their finances making it a struggle to even put food in their mouths.
With an £7 donation today, you can help to fund Emergency Care Packages for two dads or carers with children in hospital this Father's Day.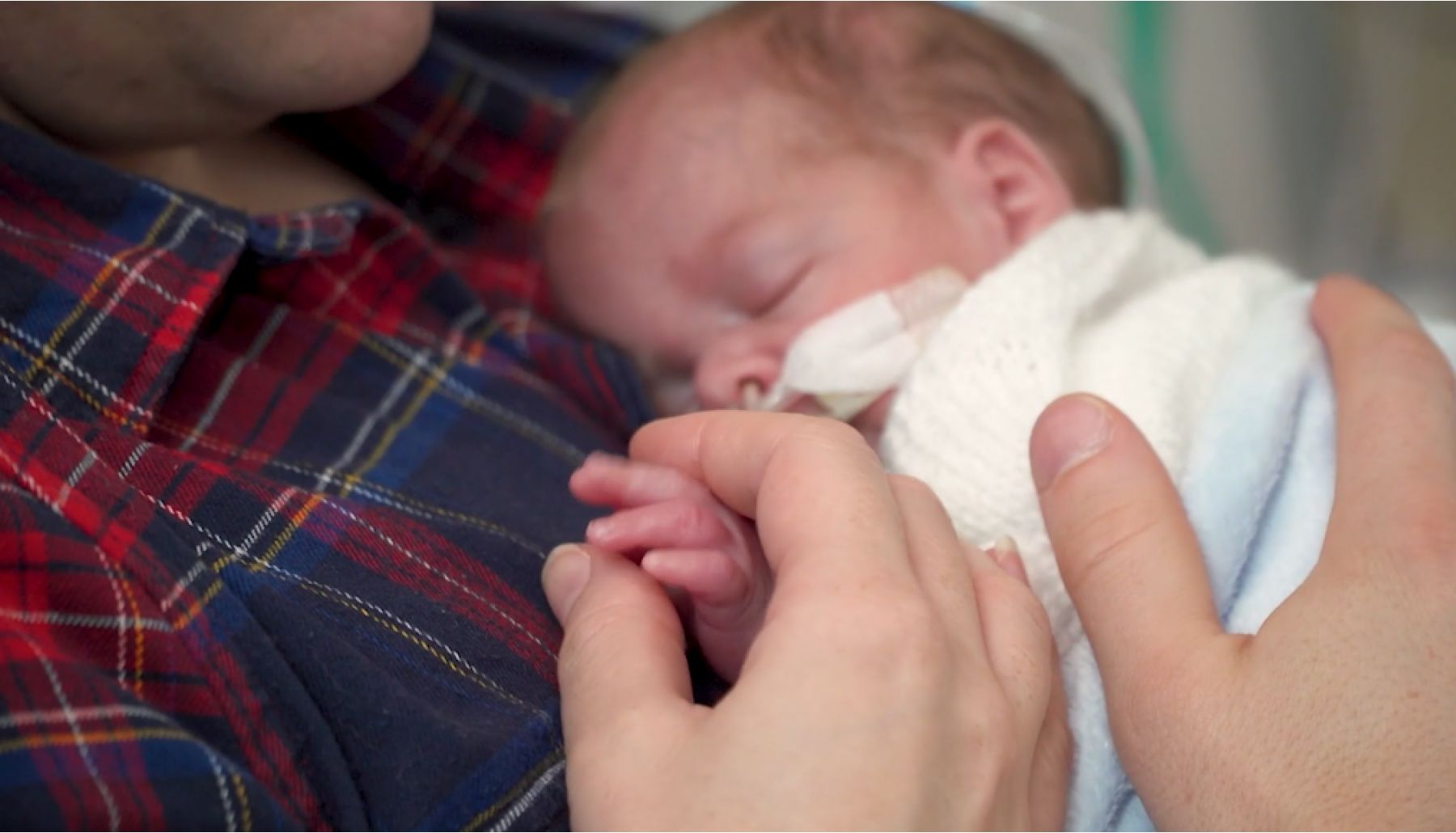 Many dads and carers stay in nearby accomodation in order to be as close as possible to their little ones in hospital during an incredibly worrying and upsetting time.
Often, when children are admitted to hospital in an emergency, their parents arrive without the very basics for a night away from home.
Our Father's Day Emergency Care Packages include essentials like food, refreshments and practical information to ease some of the worries about their child's hospital stay.
By lending your support to our dads in need, you can allow them to focus on what's important - the wellbeing and recovery of their child in hospital. Thank you.