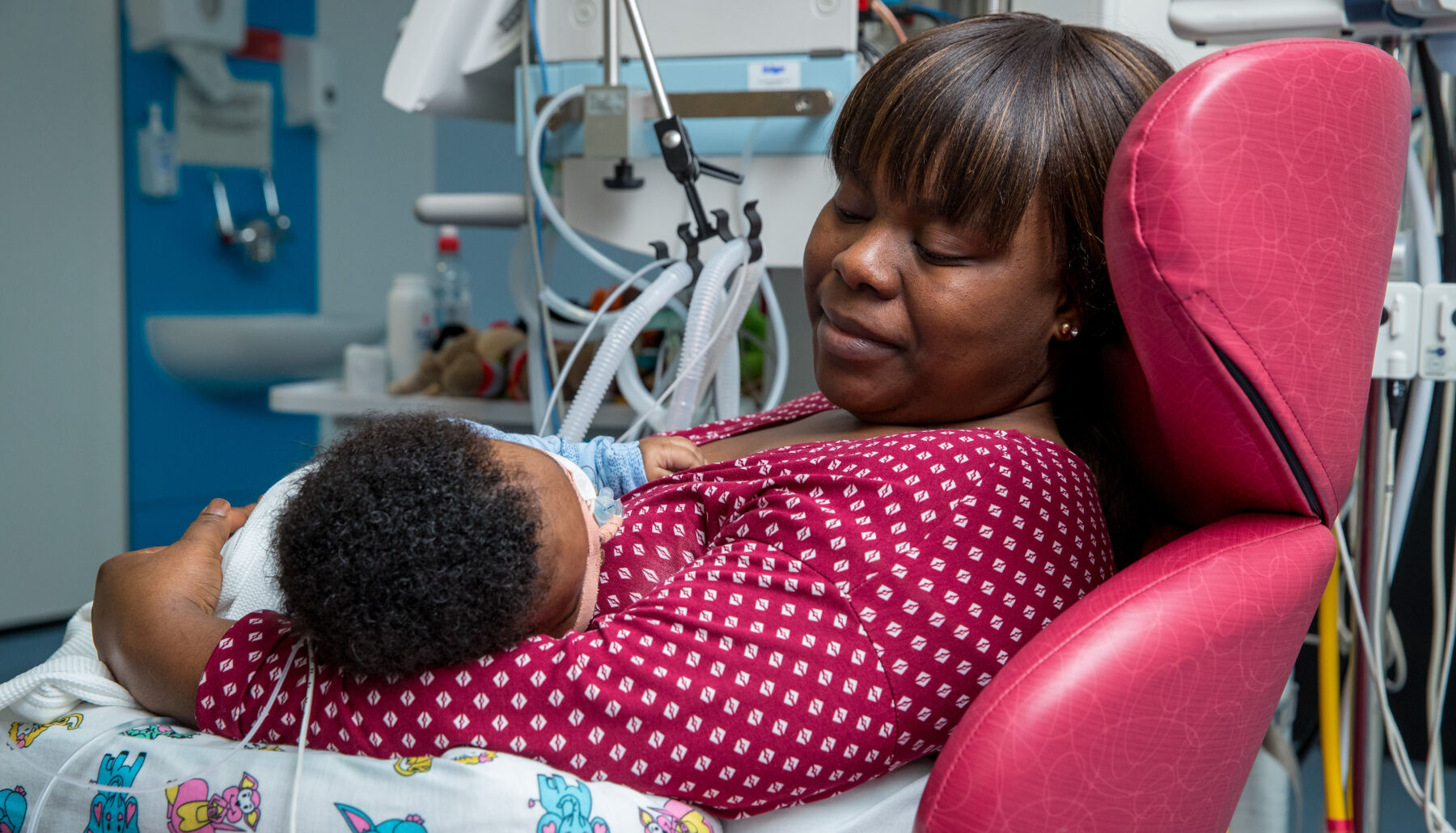 Make a Difference This Mother's Day
Support a parent or carer spending this Mother's Day in hospital
For many parents and carers, this Mother's Day won't be special as they spend many hours on a ward by their child's bedside, hoping for good news.
There are few moments in life as worrying as your child being admitted to hospital, and this worry can soon become amplified with growing concerns about the mounting costs of a hospital stay.
For those families who now find themselves in a desperate financial situation during the COVID-19 outbreak, a hospital stay can put further strain on their finances making it a struggle to even put food in their mouths.
With an £8 donation today, you can help to fund a lunch for a mother or carer in hospital this Mother's Day.
By lending financial support to our families in need, you can allow them to focus on what's important - the wellbeing and recovery of their child in hospital. Thank you.