Team SMC - Oor Wullie's BIG Walk
Join the Scottish Mothers Collective at this year's Sponsored Walk for Glasgow Children's Hospital Charity!
We'd like to thank everyone at the Scottish Mothers Collective for their continued support and generosity, and would like to welcome all of you to this year's Sponsored Walk - Oor Wullie's BIG Walk!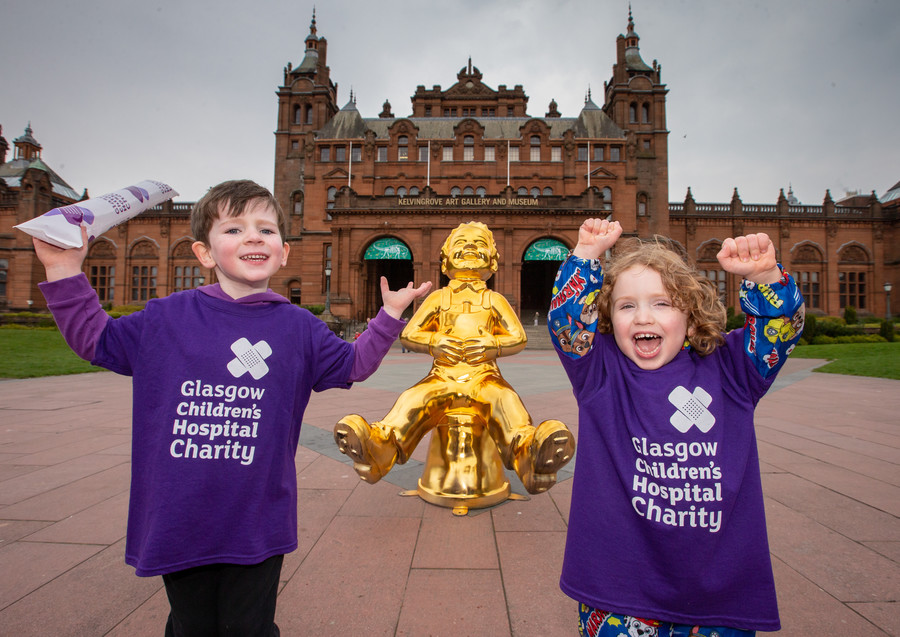 We are proud to be part of Oor Wullie's BIG Bucket Trail - Scotland's first ever national public art trail.
To celebrate this exciting trail, our annual sponsored walk has a brand new route which will take you through Glasgow's West End for Oor Wullie's BIG Bucket Trail!
You and your family will have bucket loads of fun as you make your way round our sponsored walk, spotting our spectacular lifesize Oor Wullie sculptures and fundraising for our young patients.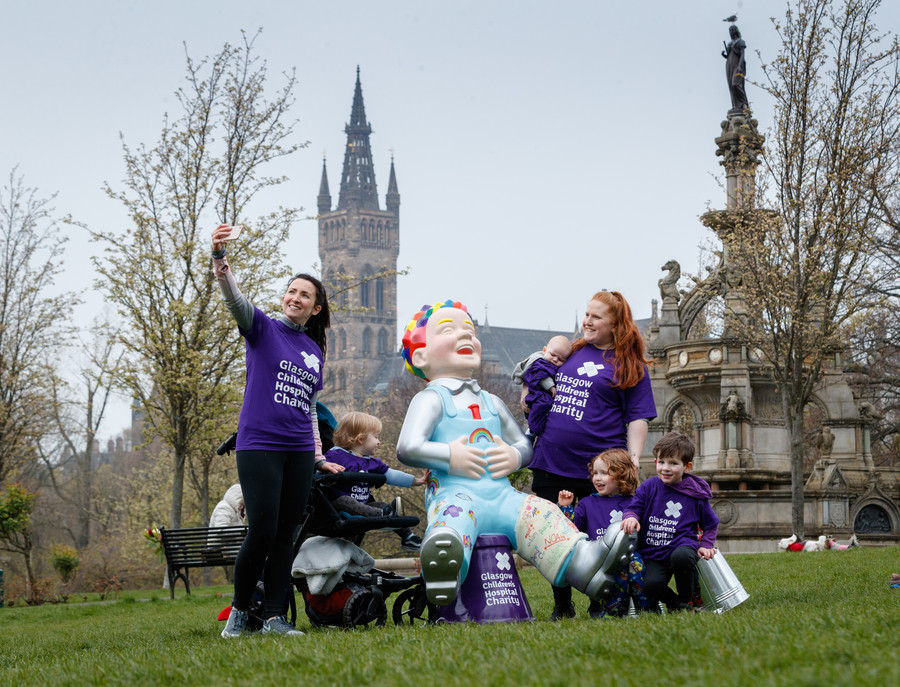 We still have a 3k or 10k route suitable for all ages and abilities to choose from, so everyone can get involved with scouting out Oor Wullie.
Once you reach the finish line, you'll earn your medal and have the chance to enjoy all of the super entertainment at our family fun day!
Check out our photos from last year's Sponsored Walk, where over 1,400 of our incredible supporters took on 3k or 10k in support of our young patients.
How To Register
We're offering free entry to our Sponsored Walk for Scottish Mother's Collective members. Click the button below to register you and your family today!
Once you've signed up, we'll send you out a fundraising pack with everything you need to get started including your very own charity t-shirt!
Keen to get your fundraising started now? Set up your JustGiving page and start gathering sponsorship today!