Harriot McDougall Goes to the International Sports Day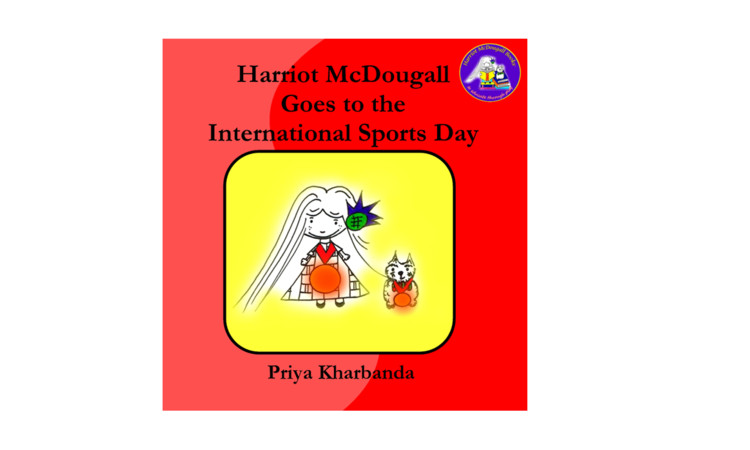 £4.99
Harriot McDougall is going to the International Sports Day in Glasgow!
Join Harriot and her friends, Bonnie the Shetland pony, Haggis the Highland cow and Fergus the Scottish terrier, on their sporting adventure.
Thanks to author and illustrator Priya Kharbanda, profits from the sale of this book come to Glasgow Children's Hospital Charity.
Also available in Gaelic:
Tha Harriot McDougall a' dol chun an Latha Spórs Eadar-náiseanta ann an Glaschu!
Nach tig thu cómhla ri Harriot agus a caraidean, Bonnie am pónaidh Sealtainneach, Haggis a' bhó Gháidhealach agus Fergus an cú Albannach, 's iad air an turas spórs aca.
Gus clann oideachadh tro chluich.
Air a sgríobhadh le agus na dealbhan le Priya Kharbanda, An t-Eadar-theangachadh le Gillebríde Mac 'IlleMhaoil.
Continue shopping