Thank you
Thank you for entering our Plaster It Purple Raffle. Good luck!
You have now been entered in to our prize draw and confirmation of your raffle ticket purchase has been sent to the email address provided.
Please note, you will not be sent raffle tickets and our lucky winners will be notified by phone or email on 9th November 2020.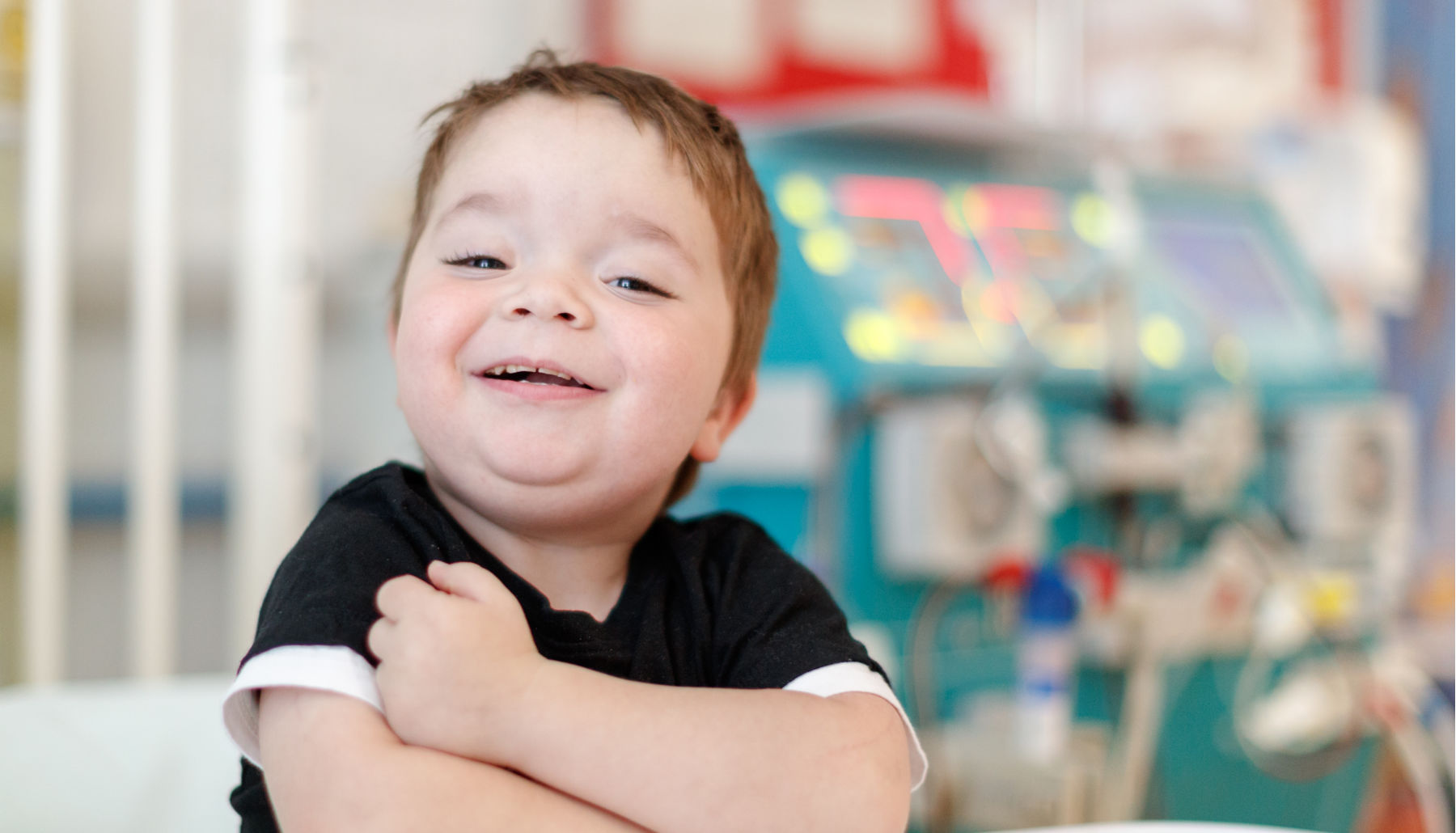 Every pound raised through our Plaster it Purple raffle will help us give young patients at Scotland's busiest children's hospital the extra special care they deserve. Thank you!