A Message Of Thanks From Our CEO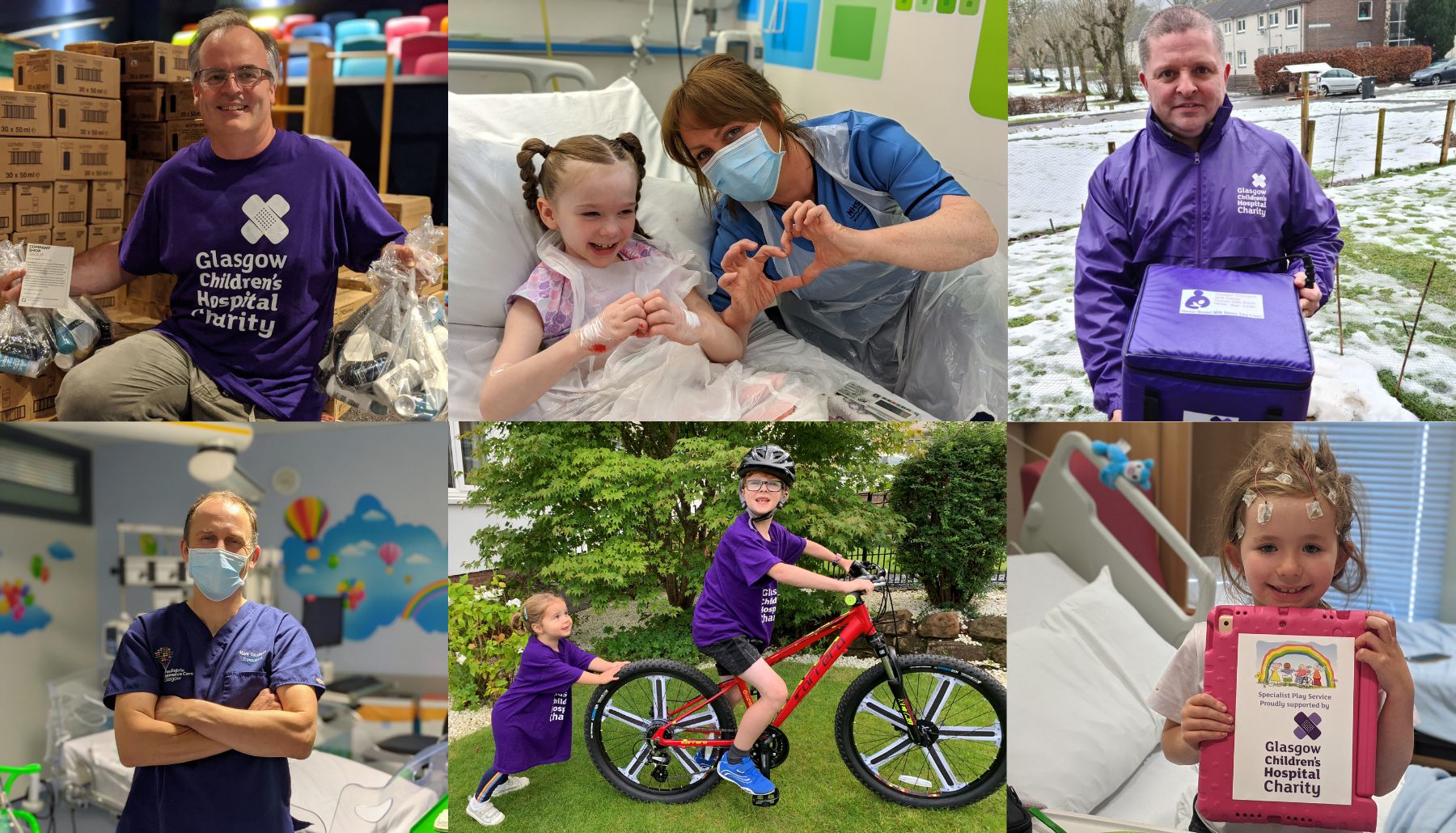 While this past year has been filled with uncertainty, the generosity of our supporters has never been in doubt.
Thanks to them, and despite the impact that the restrictions had on fundraising events, we have committed more than £1.9 million of support for Scotland's most seriously ill children.
In those first few frightening days and months of the pandemic, our emergency response team brought welcome respite to children, families and NHS staff from the relentless pressures they were facing.
As the year progressed, our focus turned to the new ways of helping children and families, both in the hospital and at home. The Covid-19 crisis has changed healthcare as we knew it, and we are proud to have funded innovative new ideas and projects that were simply impossible just one year ago.
We yearn for a return to the wonderful fundraising events we have missed so much, and hope that these brighter days are just around the corner.
Until then, I know that with the resolute backing of our supporters we will continue to make a life-changing difference to the children, families and NHS staff we are so privileged to serve.

Thank you.

Kirsten Watson,
Chief Executive, Glasgow Children's Hospital Charity